Tuftmaster are one of our top picks/ favourites for carpet.
In their words:
TUFTMASTER's carpets are available in 100% wool or 100% solution dyed nylon that has been tested and deemed low VOC in accordance with The Carpet Institutes of Australia's Environmental Classification Scheme. This makes TUFTMASTER a good choice for residential and commercial applications, including hospitality, offices, health and aged care, retail and education institutions.
For more than 40 years we are among one of the well-known manufacturers in Australia. We offer competitive pricing and appropriate flooring solutions for residential, commercial and industrial areas. 
Carpets are one of the most used textiles in the home. It not only acts as a decorative item, but also keeps you comfortable and warm, specifically during the cold winter days.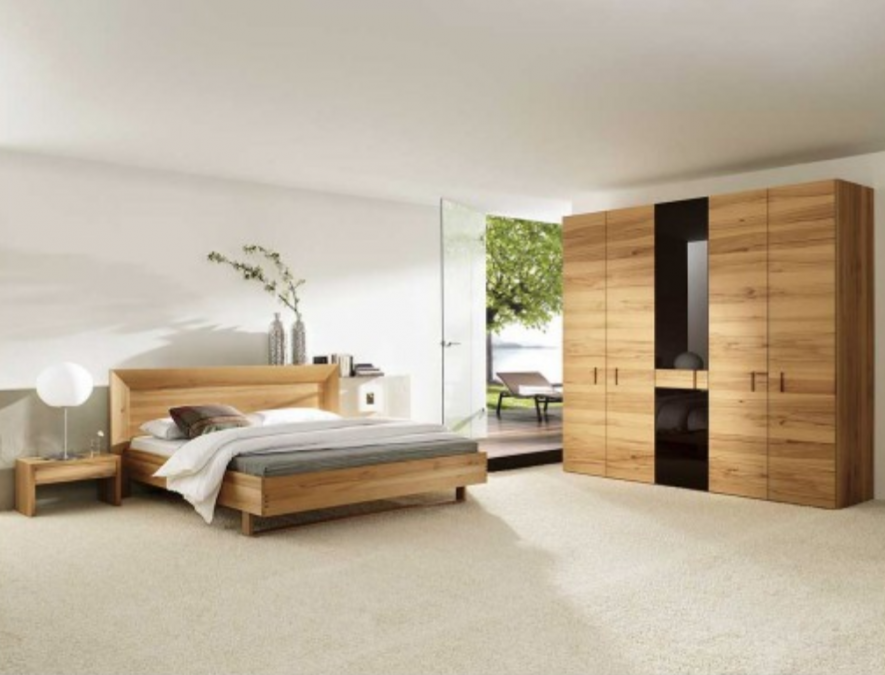 Click on image to see range
This collection features nineteen ranges | ANGELIA | CORONET BAY | CROSSKIRK | DELRAY BEACH | HARBOUR TOWN | HERMES TWIST | LANSDOWN | LUXURY TOUCH | ORCHARD ROAD | RAWCLIFFE | ROSSMORE HEATHER | RUSTIC STYLE | SAVILLE ROAD | SHEER SILK | SILKEN TONE | SOFT APPEAL | SPRING RIDGE | ST. HELIER | WILLOW GROVE | View the different colours and ranges on their website: https://www.tuftmastercarpets.com.au/residential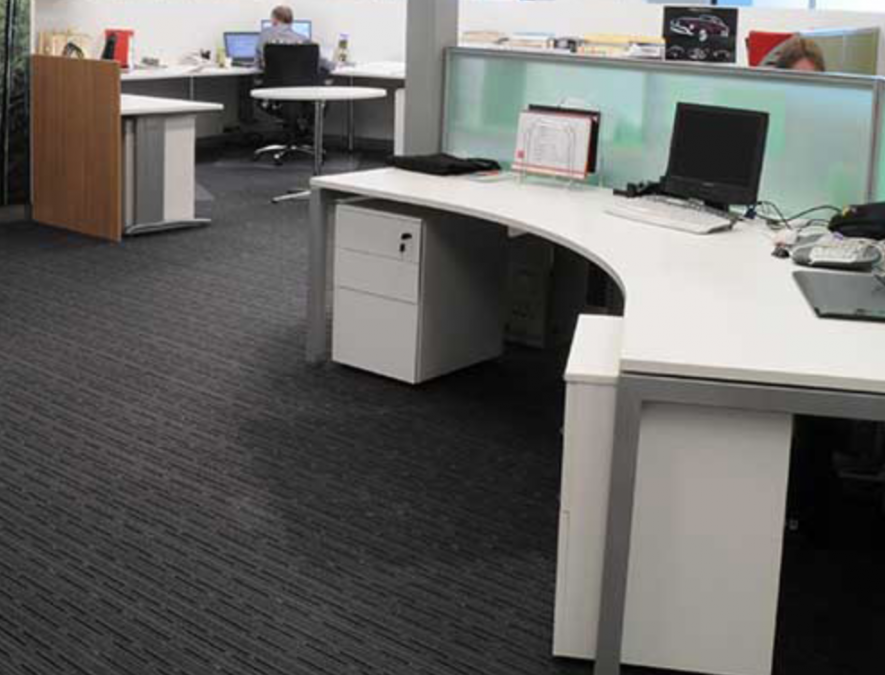 Click on image to see range
This collection features twelve ranges | ANGELIA | CONTEXTURE IV | CROSSKIRK | DECO POINT | DEGREE | DELRAY BEACH | ORCHARD ROAD | PHOENICIAN 40 OR 48 OZ | RAWCLIFFE | RUSTIC STYLE | SAVILLE ROAD | SILKEN TONE | View the different colours and ranges on their website: https://www.tuftmastercarpets.com.au/commercial
We offer free measures & quotes and are happy to bring samples to show you. Please email us at if you have any enquires: sales@annandalevinylinstallations.com.au