We have been supporting Signature for many years – they develop beautifully designed products.
In their words:
Signature Floors is committed to delivering the best innovations and quality the world can offer, across vinyl, rubber, plank, carpet tile and carpet roll flooring products, with the highest levels of customer service.
Working with the most reputable flooring manufacturers allows Signature's product development teams opportunities to bring innovative flooring concepts developed specifically for the Australian & New Zealand market.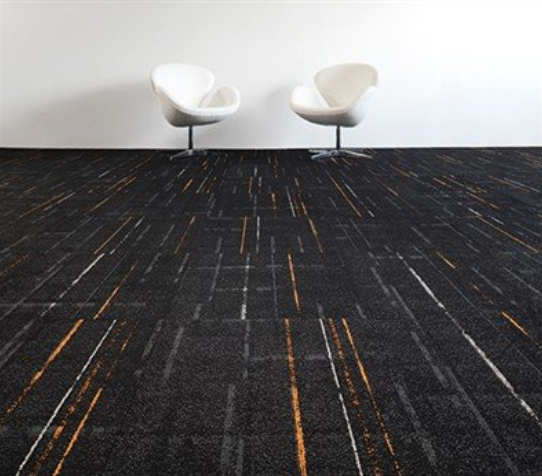 Click on image to see range
There are twenty-nine ranges in this collection | Fusion Core | Fusion Connect| Fusion Compound | Dynamic Planks | Pixel Shift | Pixel Static | Rhythm | Oslo Planks | Intelli Code | Intelli Rapid | Intelli Verve+ | Intelli Shift | Pure Planks | Moss Planks | Groove Planks | Shapes | Intelli Verve | Botanica Planks | Fashion Planks | Strike | Vivid 101 | Strike Out | Intelli Bold | Intelli Savvy | Friendly Chakra | Friendly Clever | Friendly Tweed | Friendly Genius | Friendly Earth | View the different colours and ranges on their website: https://www.signaturefloors.com.au/carpet-tile-collections/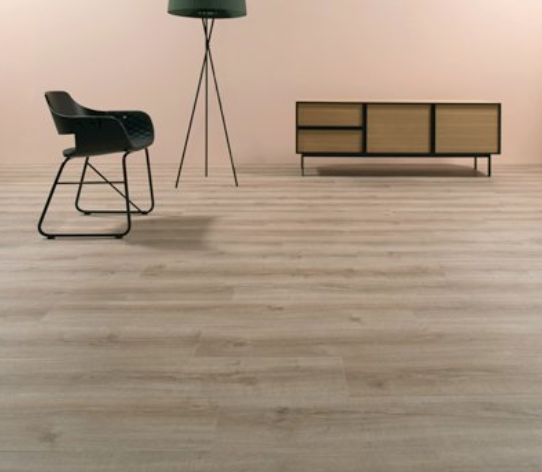 Click on image to see range
There are six ranges in this collection | Inspire | Ultimate | Transform | Impress | Wovn | Kenzie | View the different colours and ranges on their website: https://www.signaturefloors.com.au/lvt-collections/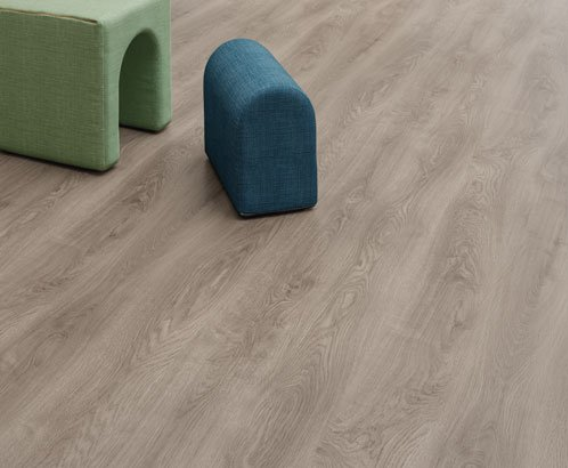 Click on image to see range
This collection features multiple colours | Manufactured at state-of-the-art facilities in Europe, Project Vinyls faithfully replicate the timeless beauty of natural timber and stone designs. Designed to perform in the most demanding installations, Project Vinyls feature HyperGuard™ wear layer treatment making the range ideal for any areas where commercial-grade performance is required. View the different colours and ranges on their website: https://www.signaturefloors.com.au/project-vinyls/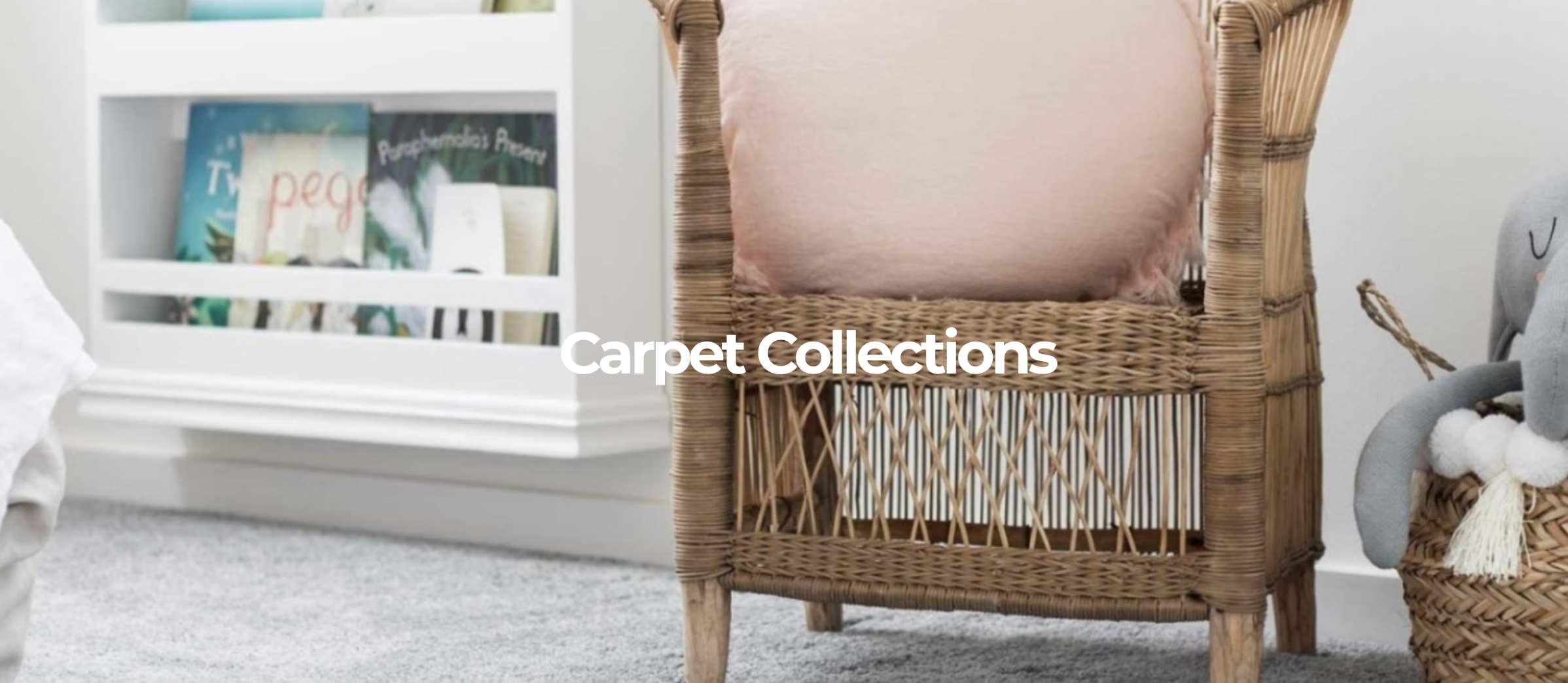 Click on image to see range
This collection features seventeen ranges | LuxCloud | Luxe | Cashmere Touch | Harlow | WhisperCalm | Signature Wool | Country Wool | Temuka | My Home | Heritage | Classic Axi | Ready to Wear | Inside Out | Aussie Series | Car Carpet | Marine | UV Pro | View the different colours and ranges on their website: https://www.signaturefloors.com.au/carpet-collections/
Residential LVT Collections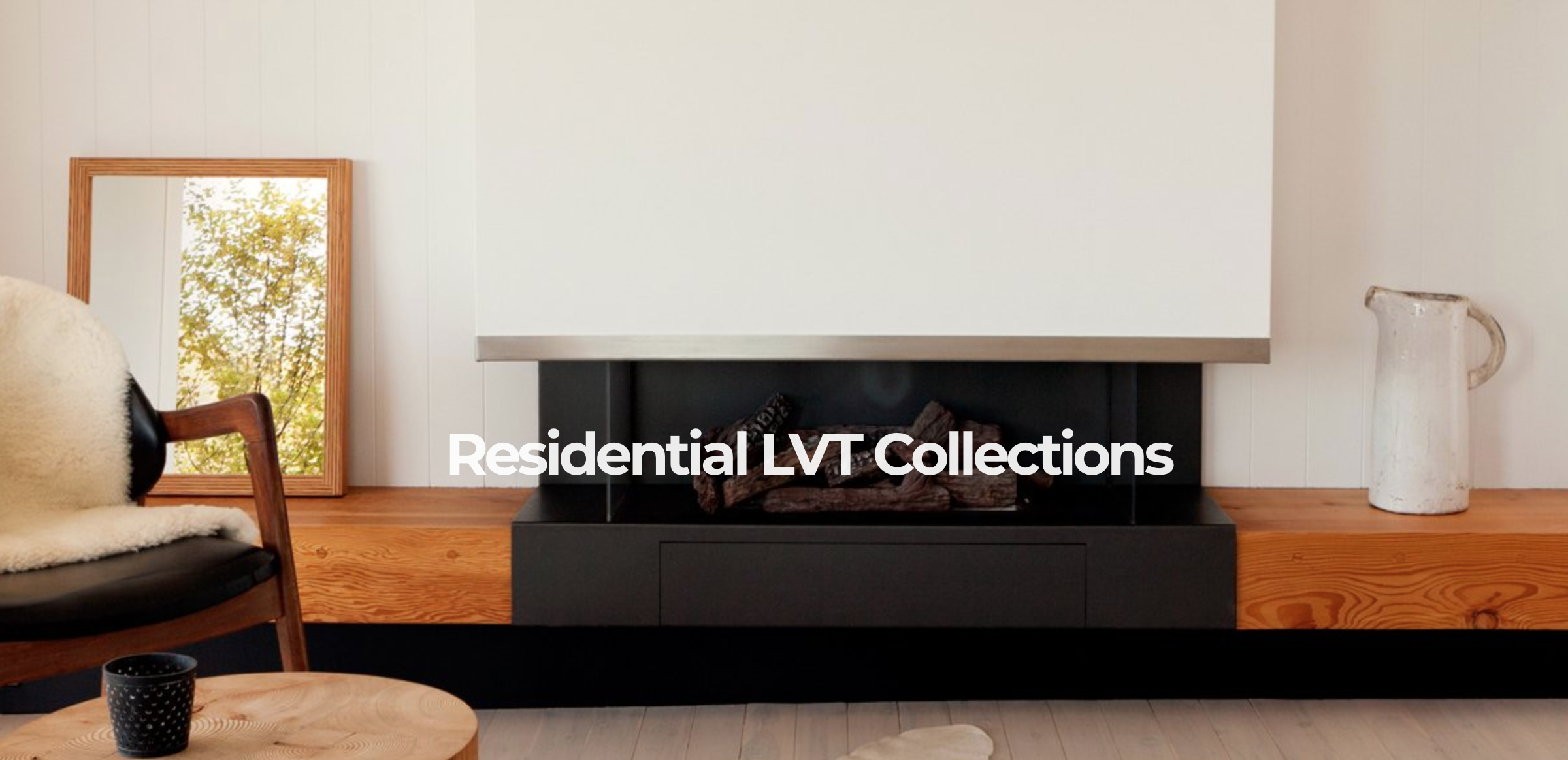 Click on image to see range
This collection features four ranges | Signature LVT | Moduleo LVT | Genero LVT | Retreat LVT | View the different colours and ranges on their website: https://www.signaturefloors.com.au/lvt-collections-resi/
Residential Vinyl Collections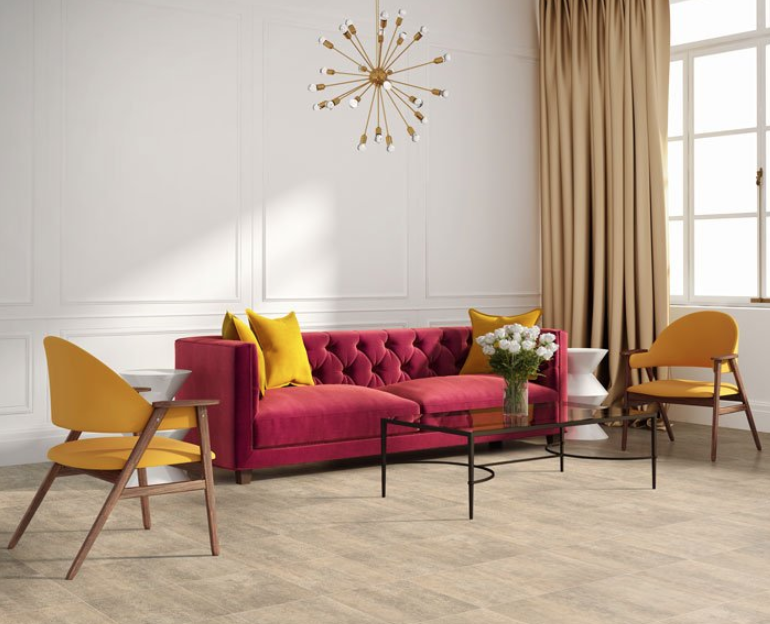 Click on image to see range
This collection features four ranges | ComfyTex | Prestige SofTex | Signature Vinyl | Project Vinyls | View the different colours and ranges on their website: https://www.signaturefloors.com.au/vinyl-collections-resi/
We offer free measures & quotes and are happy to bring samples to show you. Please email us at if you have any enquires: sales@annandalevinylinstallations.com.au