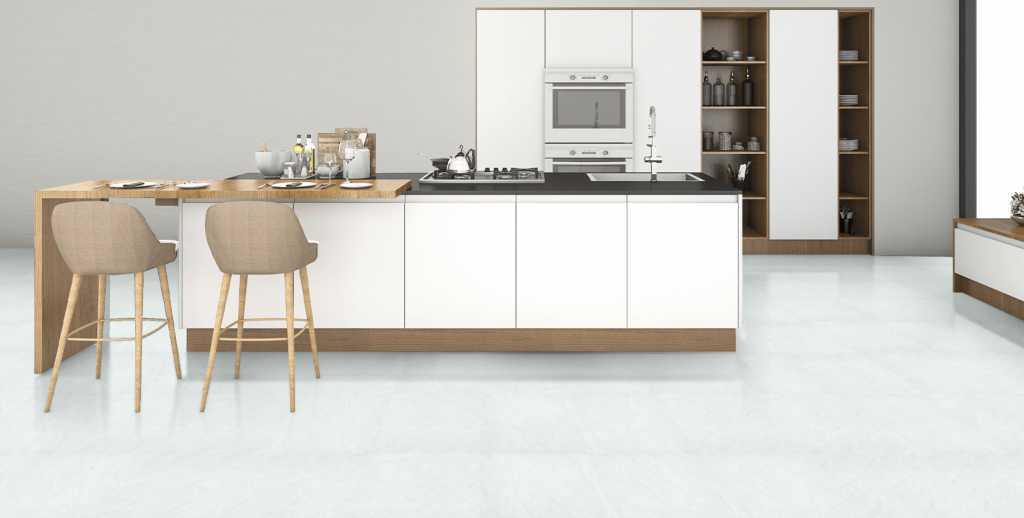 Kenbrock speaks for itself:
Kenbrock – delivering the best technology has to offer in both commercial and residential flooring.
Kenbrock is the first LVT supplier in Australia to incorporate Hexamoll® DINCH® the world's safest plasticiser from world renowned chemical company, BASF. Hexamoll® DINCH® is the safest plasticizer in the world as it is phthalate and formaldehyde free.
Kenbrock has been involved with the manufacture and distribution of Rubber Flooring in Australia since the 1960's and continues to be an innovator in this field. Kenbrock introduced the original Pirelli Rubber Flooring to Australia and is the only company in the world ever licensed to produce Pirelli product.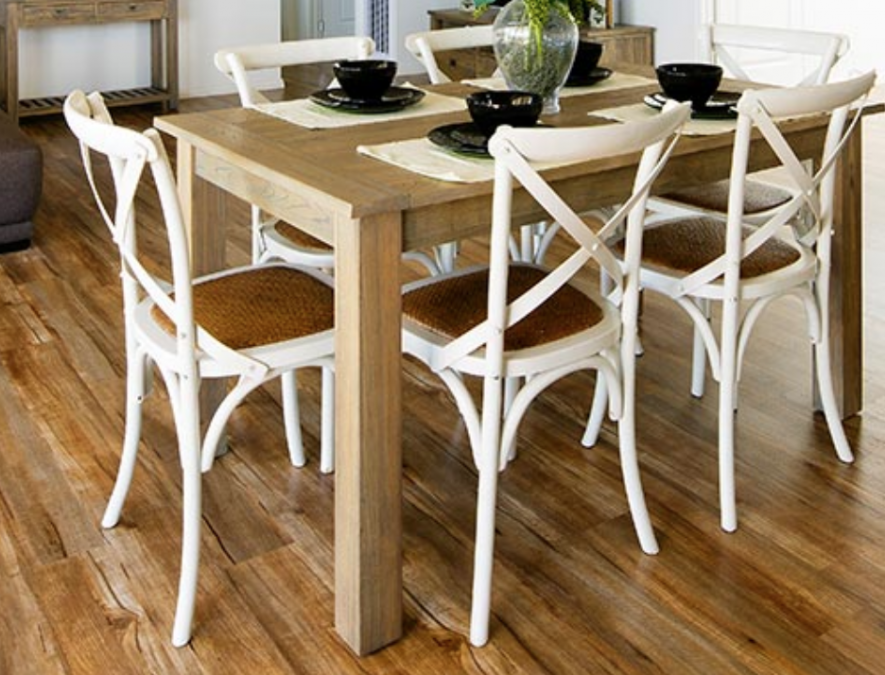 Click on image to see range
This collection features multiple ranges | View the different colours and ranges on their website: https://kenbrock.com.au/residential/luxury-vinyl-plank/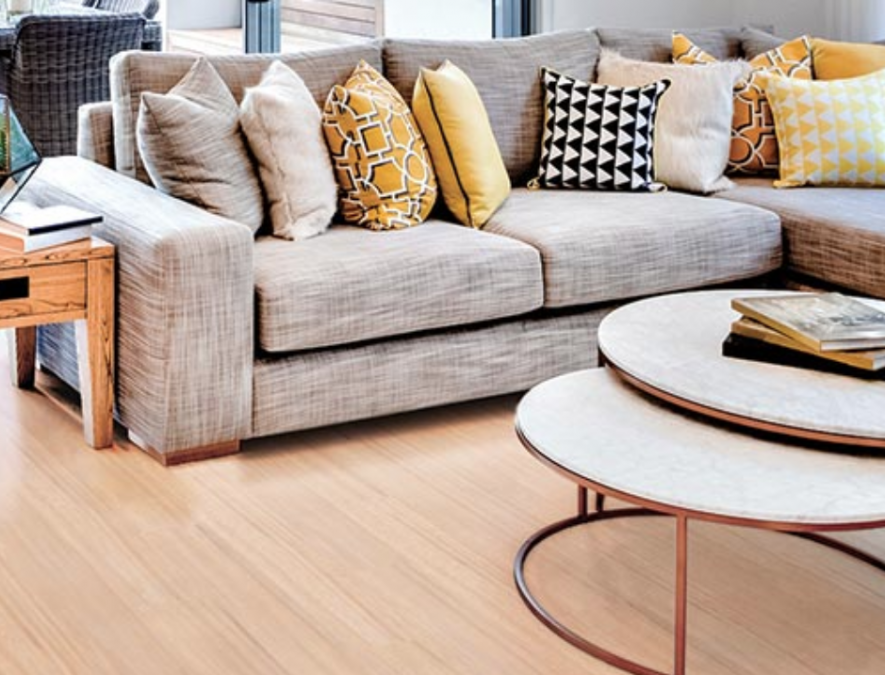 Click on image to see range
This collection features multiple ranges | View the different colours and ranges on their website: https://kenbrock.com.au/residential/modular-vinyl-plank/
We offer free measures & quotes and are happy to bring samples to show you. Please email us at if you have any enquires: sales@annandalevinylinstallations.com.au