Let's talk Karndean – it is more expensive compared to other flooring companies but they offer luxury flooring. My personal favourite is the parquetry flooring! 
In their words:
We supply homes and businesses with Designflooring, floors that are stunning to look at yet easy to look after. Each comes with a selection of customisable features so you can create something really special and personal to you. With so many styles, finishes and formats to choose from, everyone can find something to suit their personal style.
Established nearly 40 years ago in the UK.
Karndean supplies realistic wood and stone effect flooring via a network of mostly independent retailers in the UK, USA, Australia and a growing number of other countries throughout the world.  
Now we are one of the world's most renowned and respected luxury flooring companies.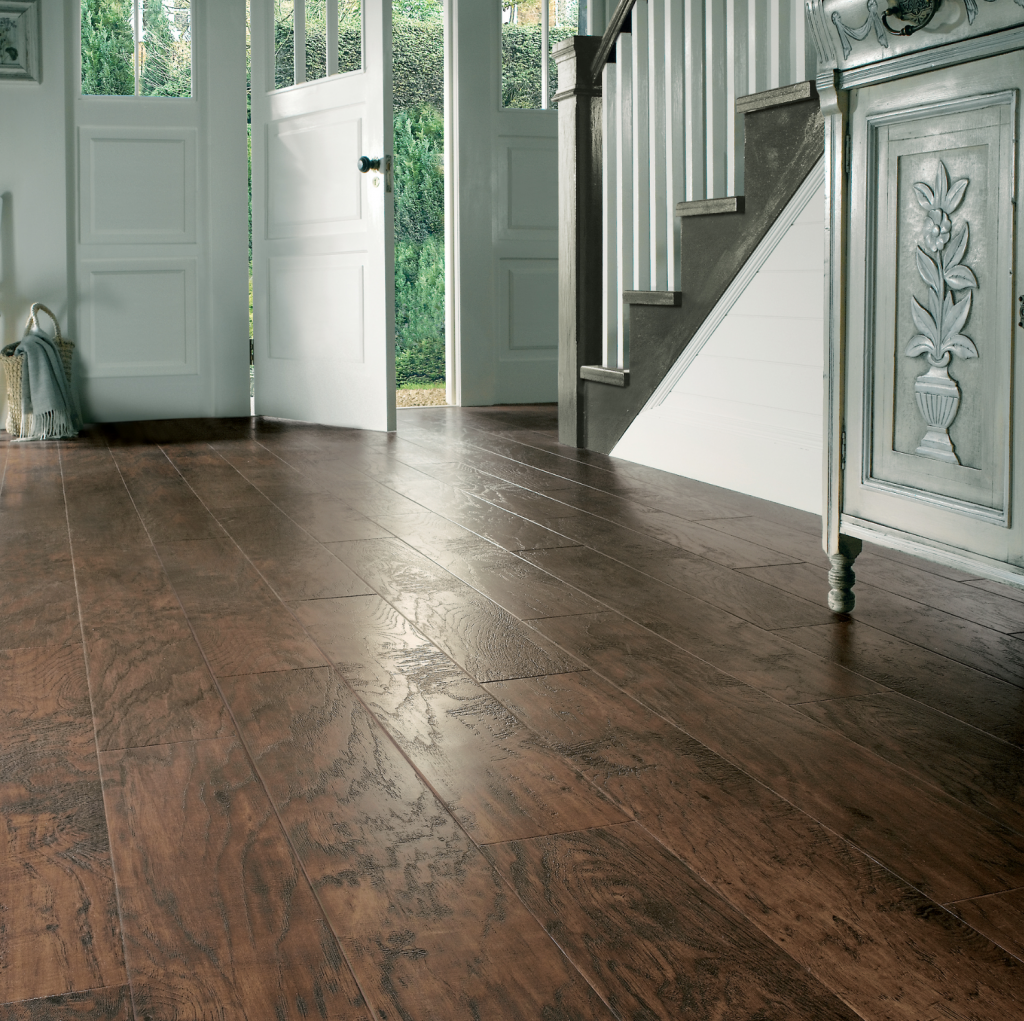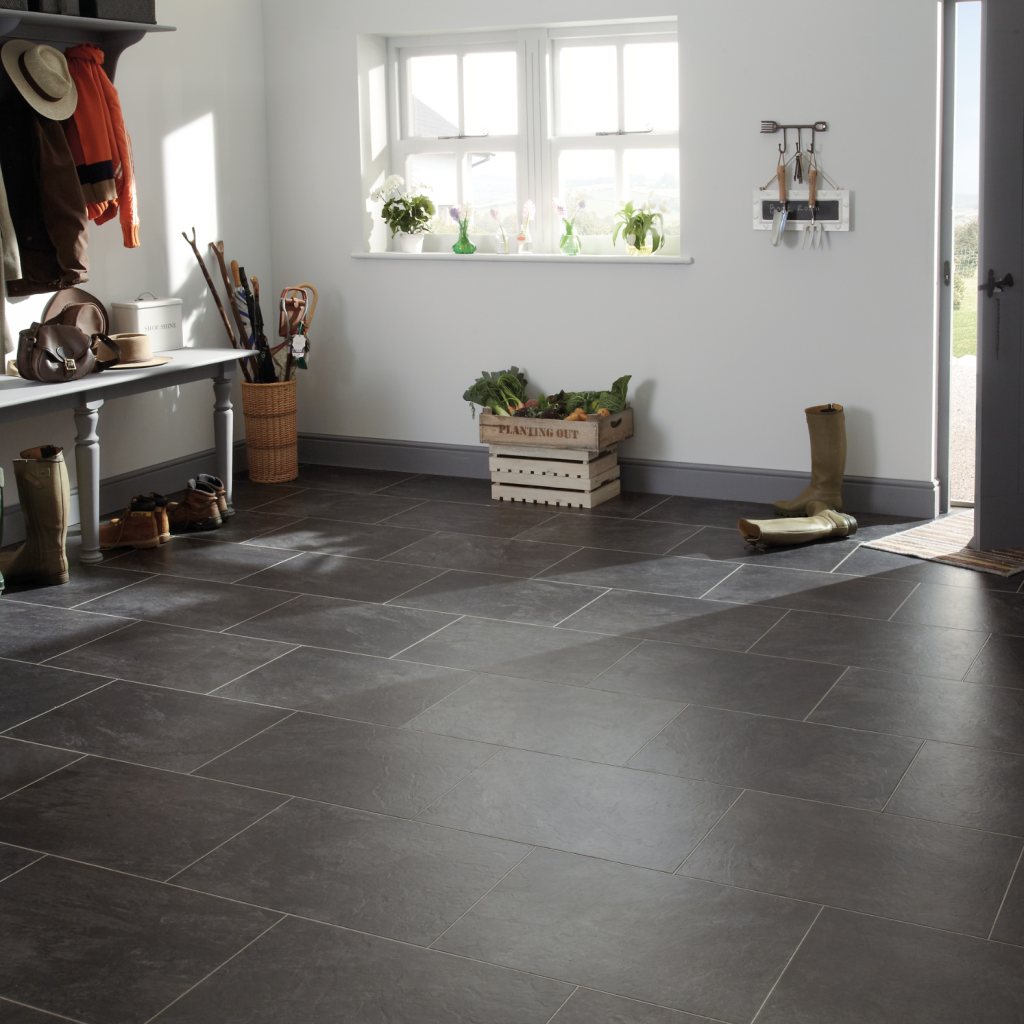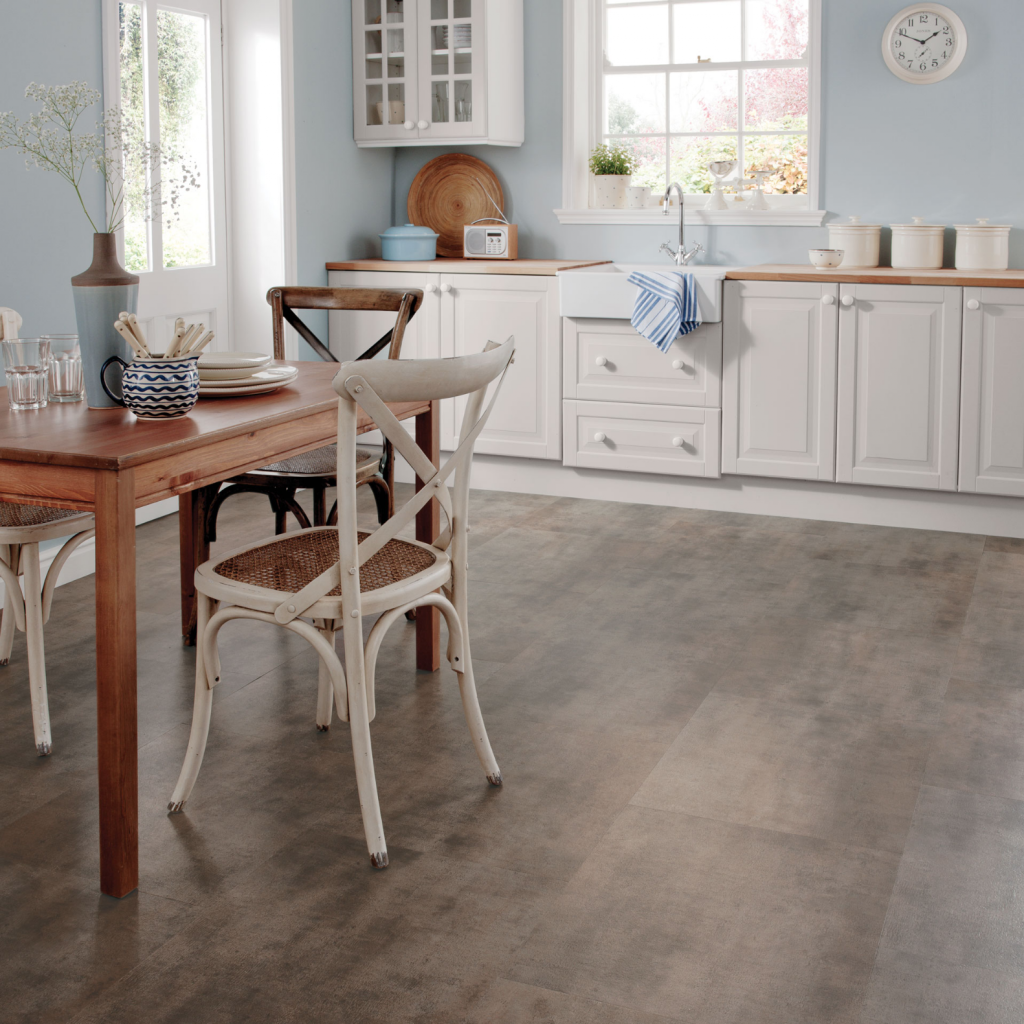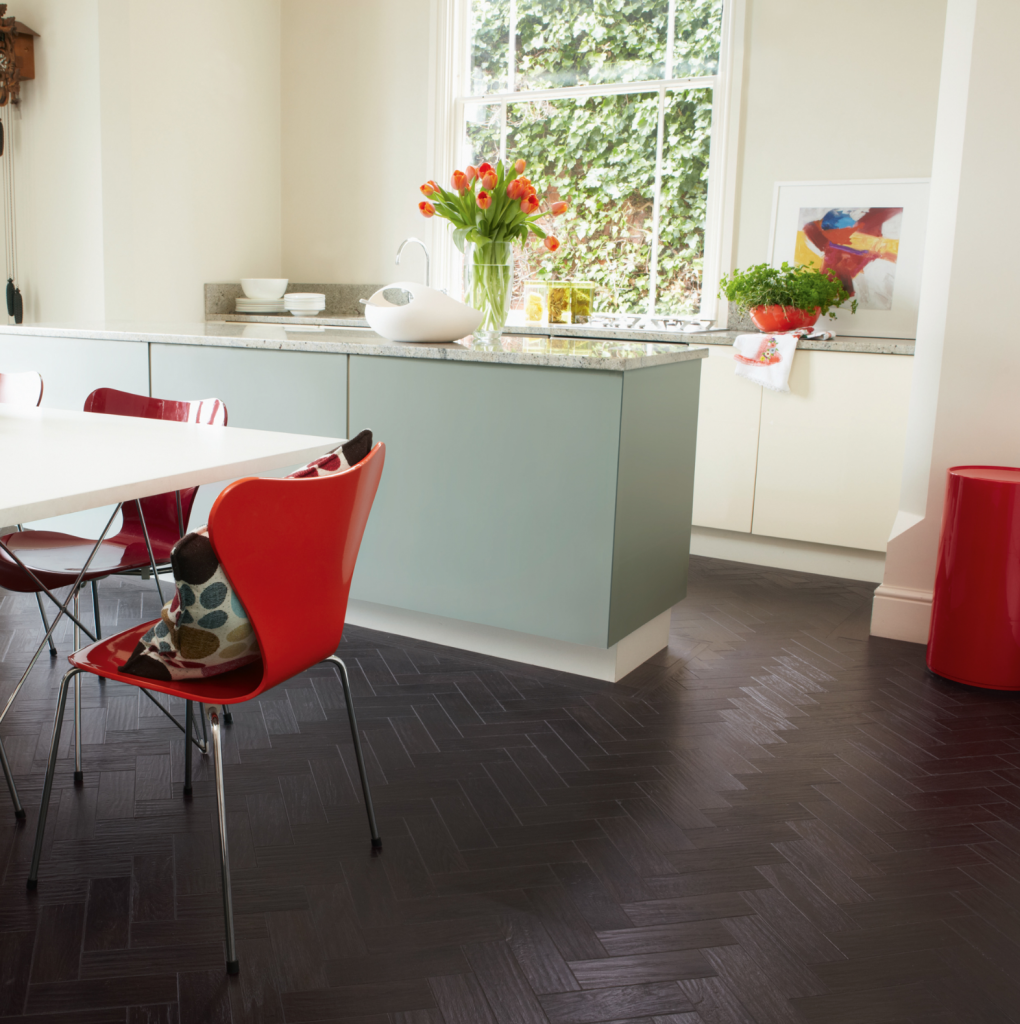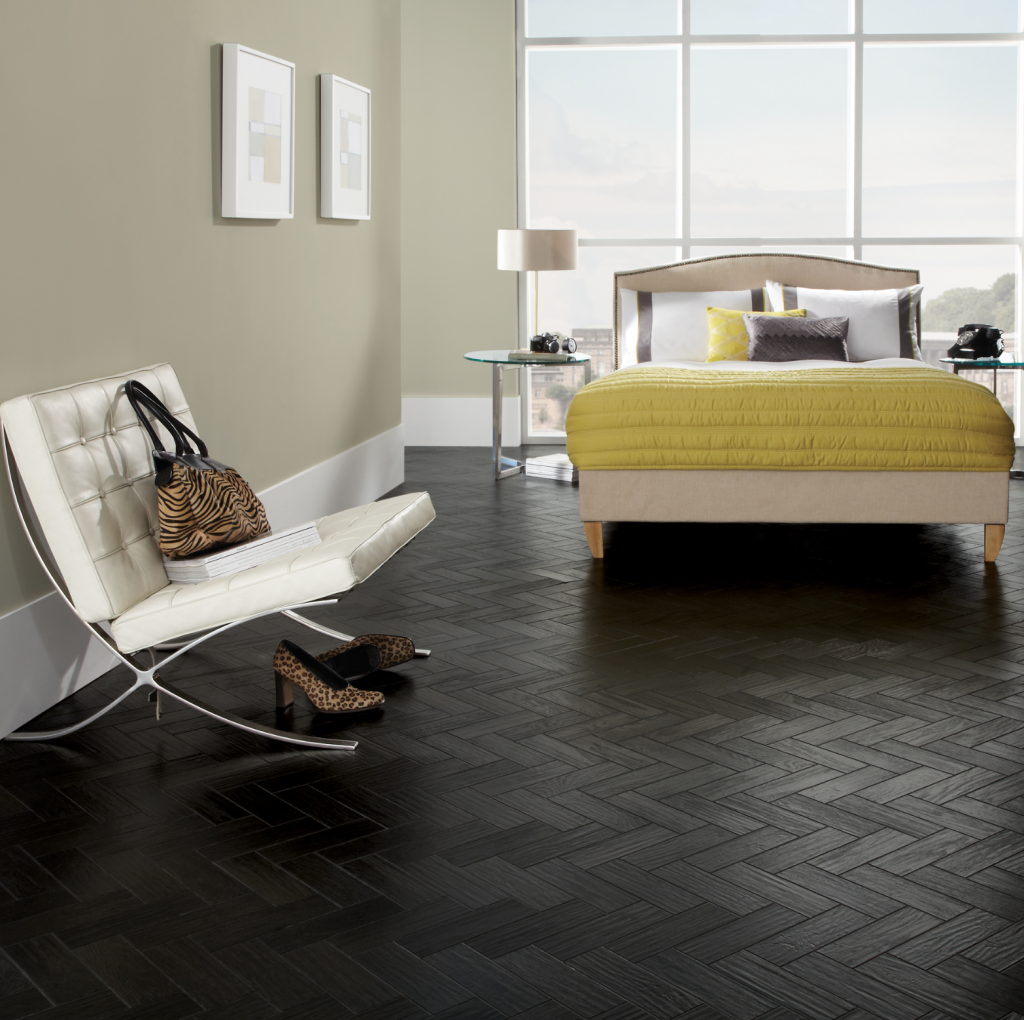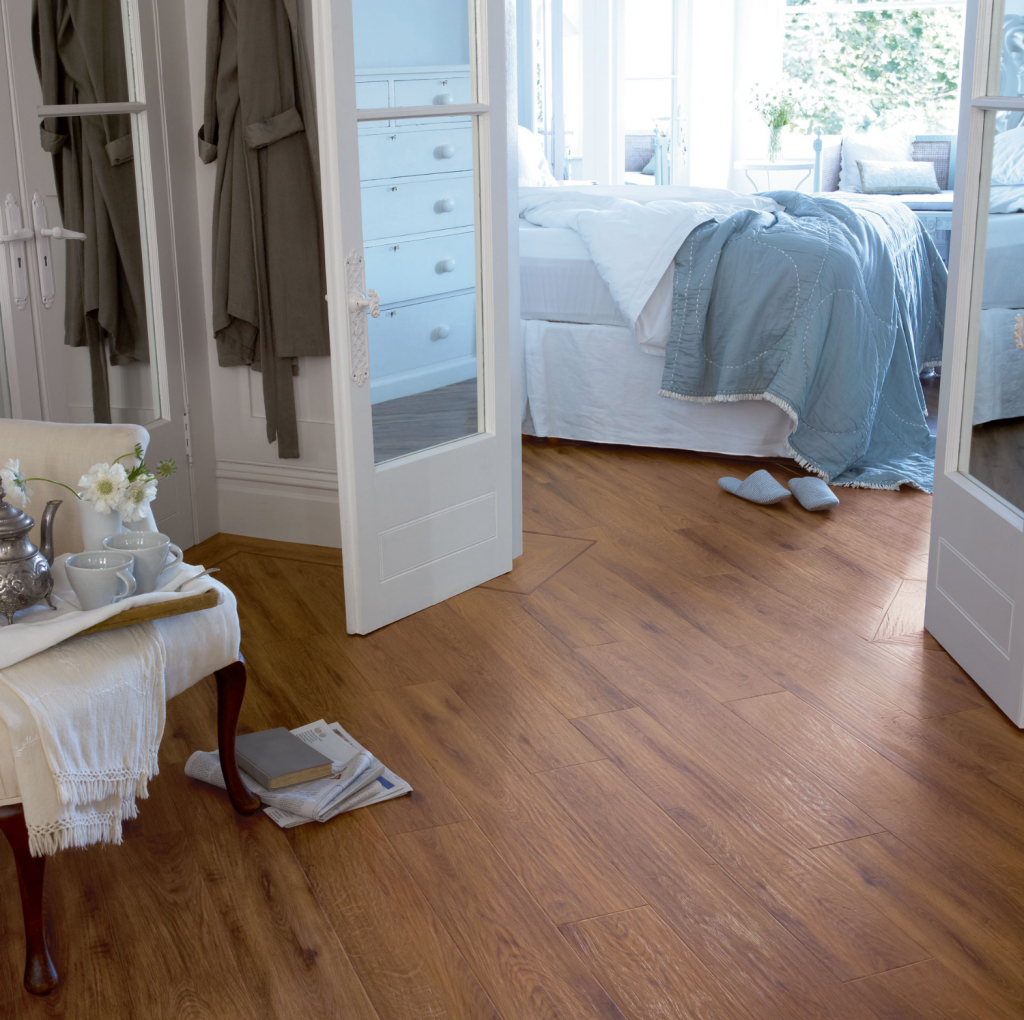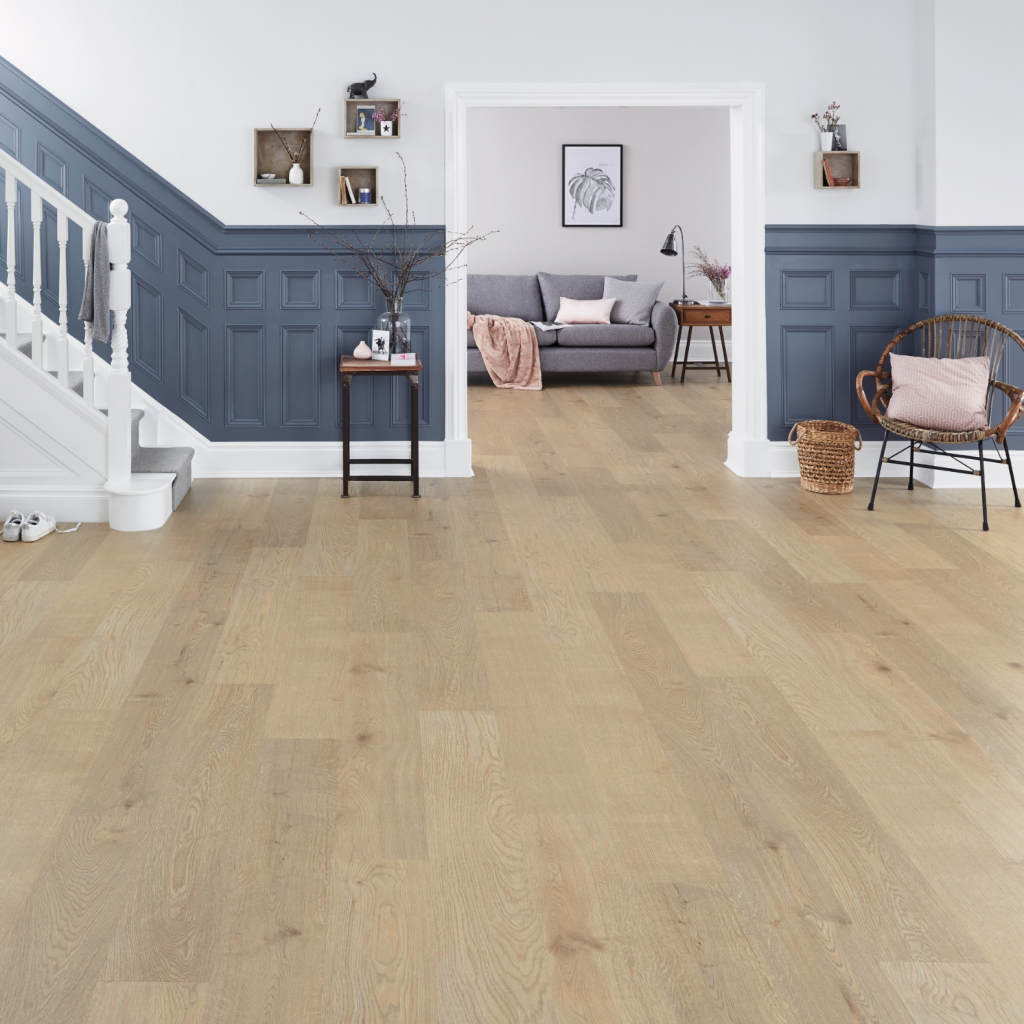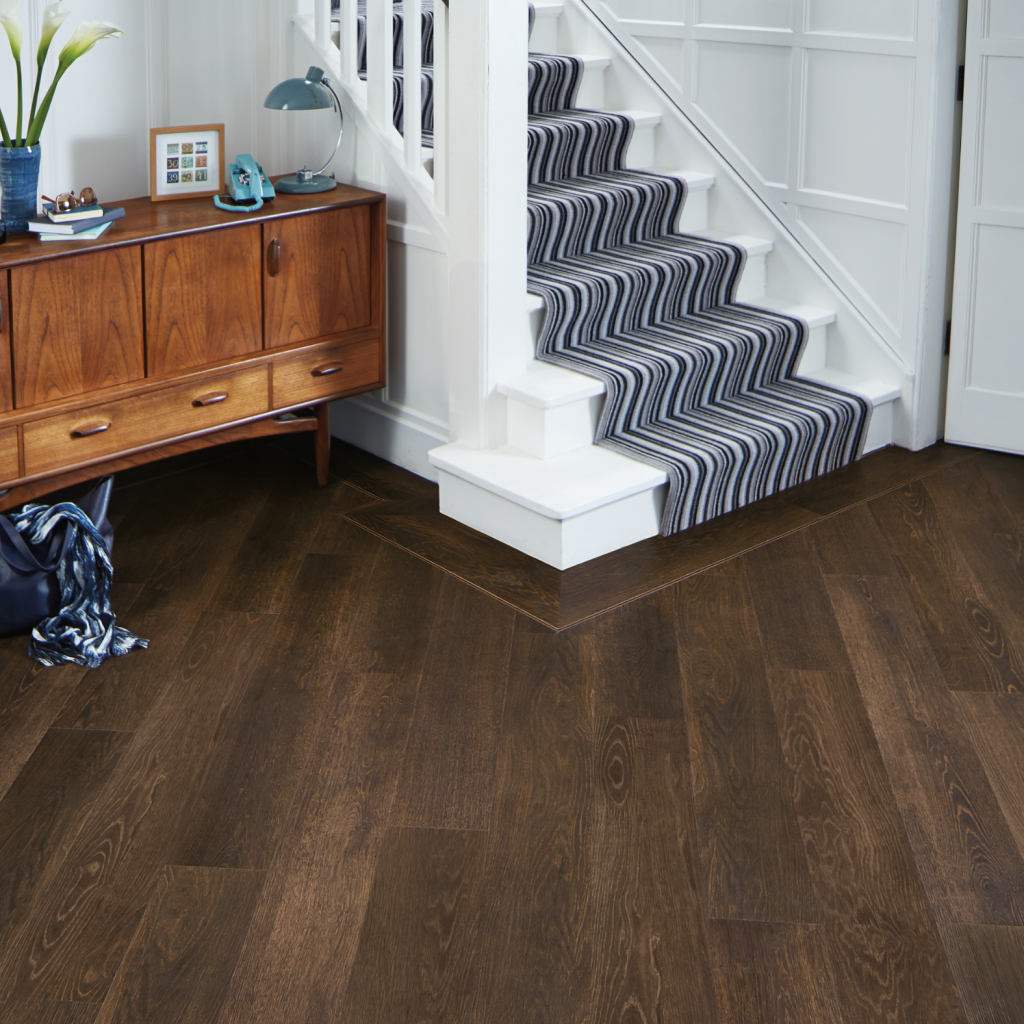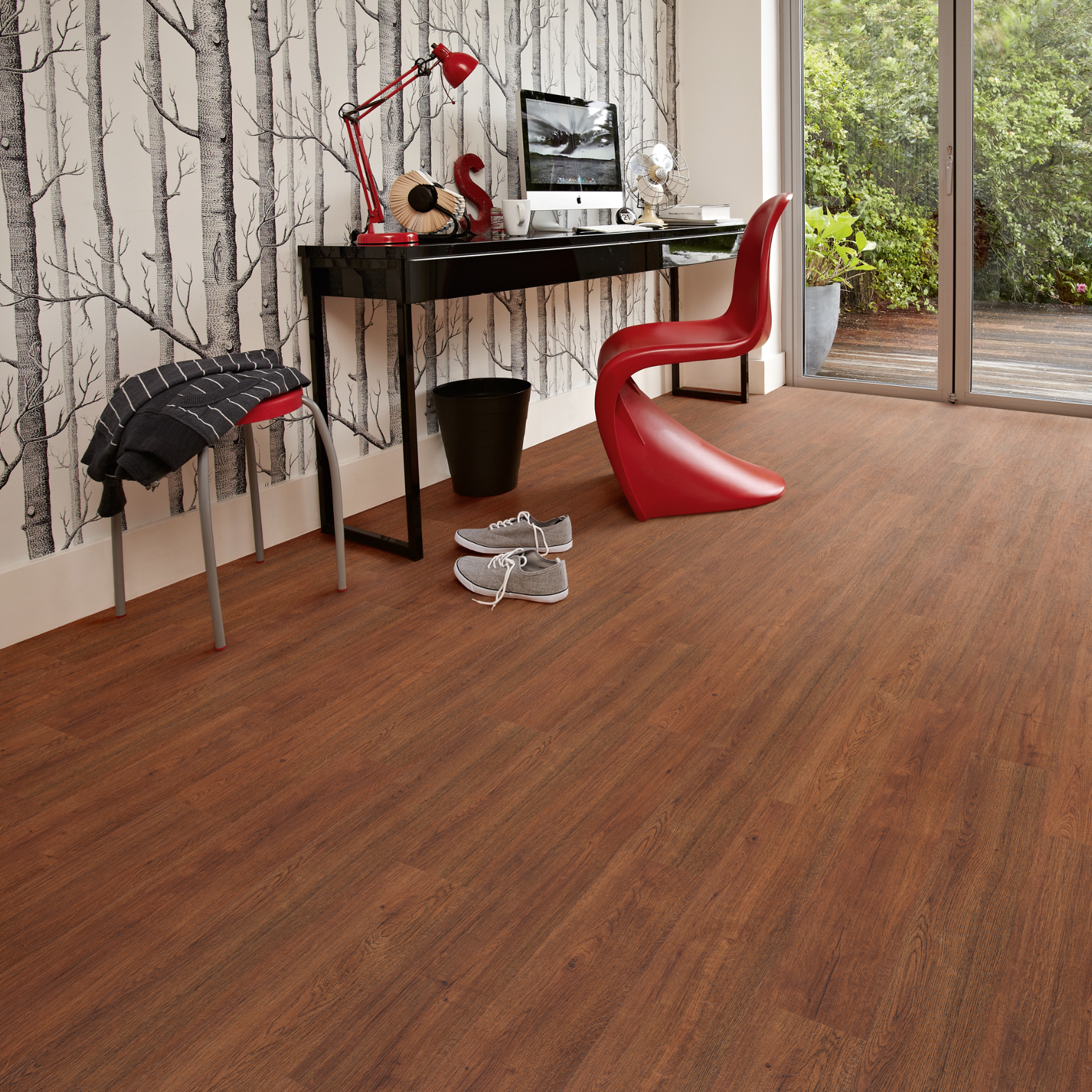 Click on image to see range
This collection features multiple ranges | View the different colours and ranges on their website: https://www.karndean.com/en-au/floors/designflooring-ranges/knight-tile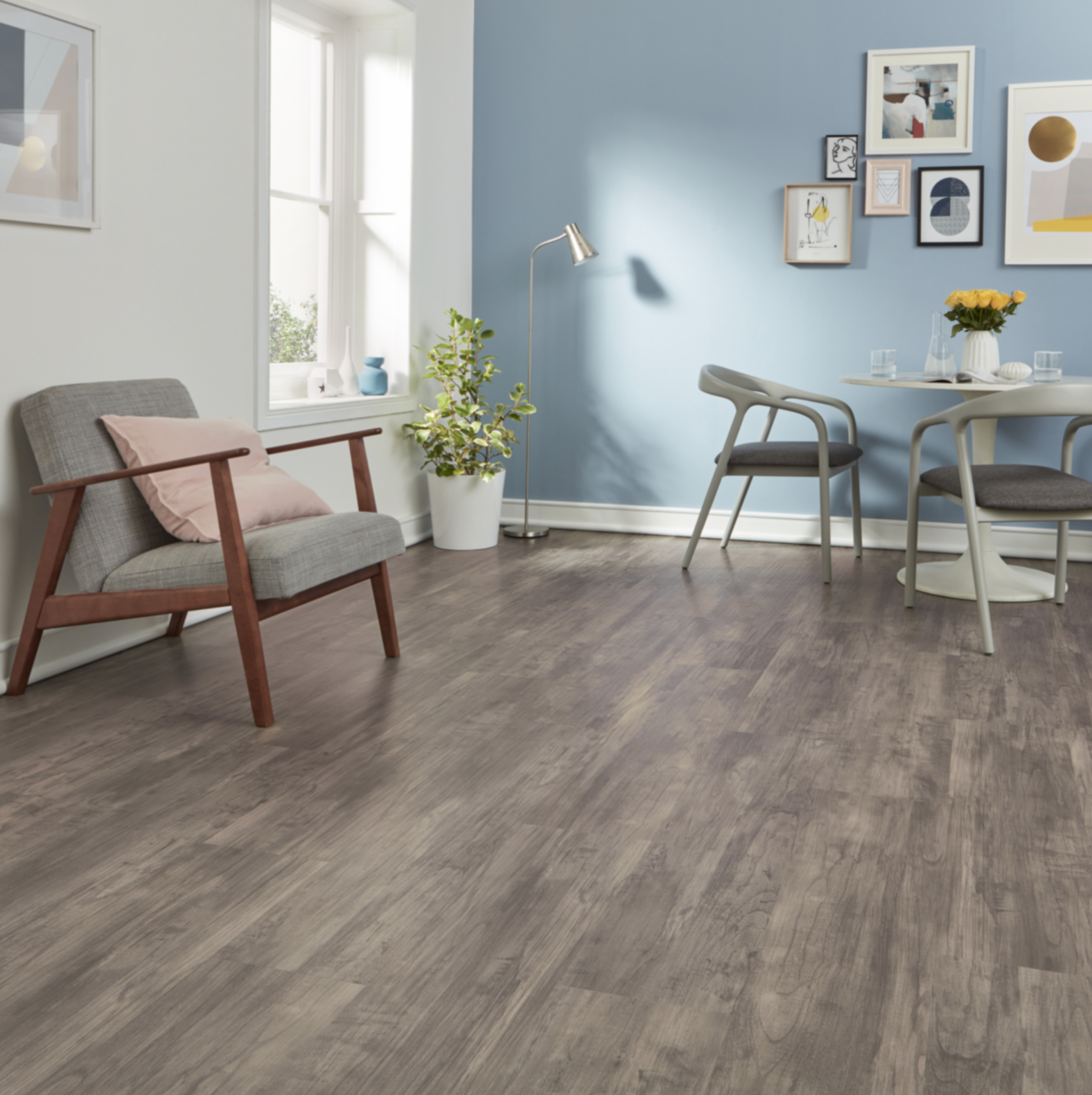 Click on image to see range
This collection features multiple ranges | View the different colours and ranges on their website: https://www.karndean.com/en-au/floors/easy-fit-ranges/karndean-looselay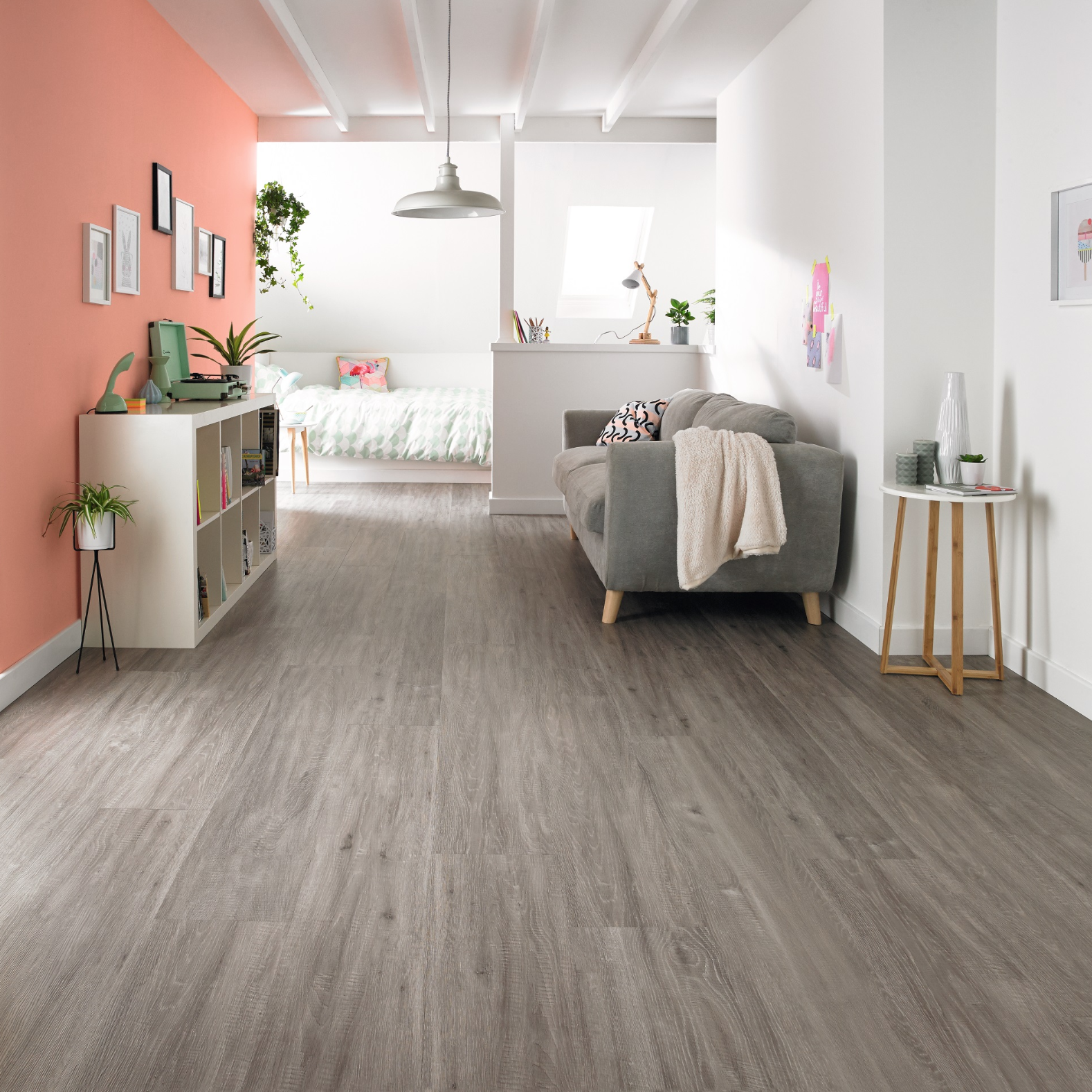 Click on image to see range
This collection features multiple ranges | View the different colours and ranges on their website: https://www.karndean.com/en-au/floors/easy-fit-ranges/karndean-looselay-longboard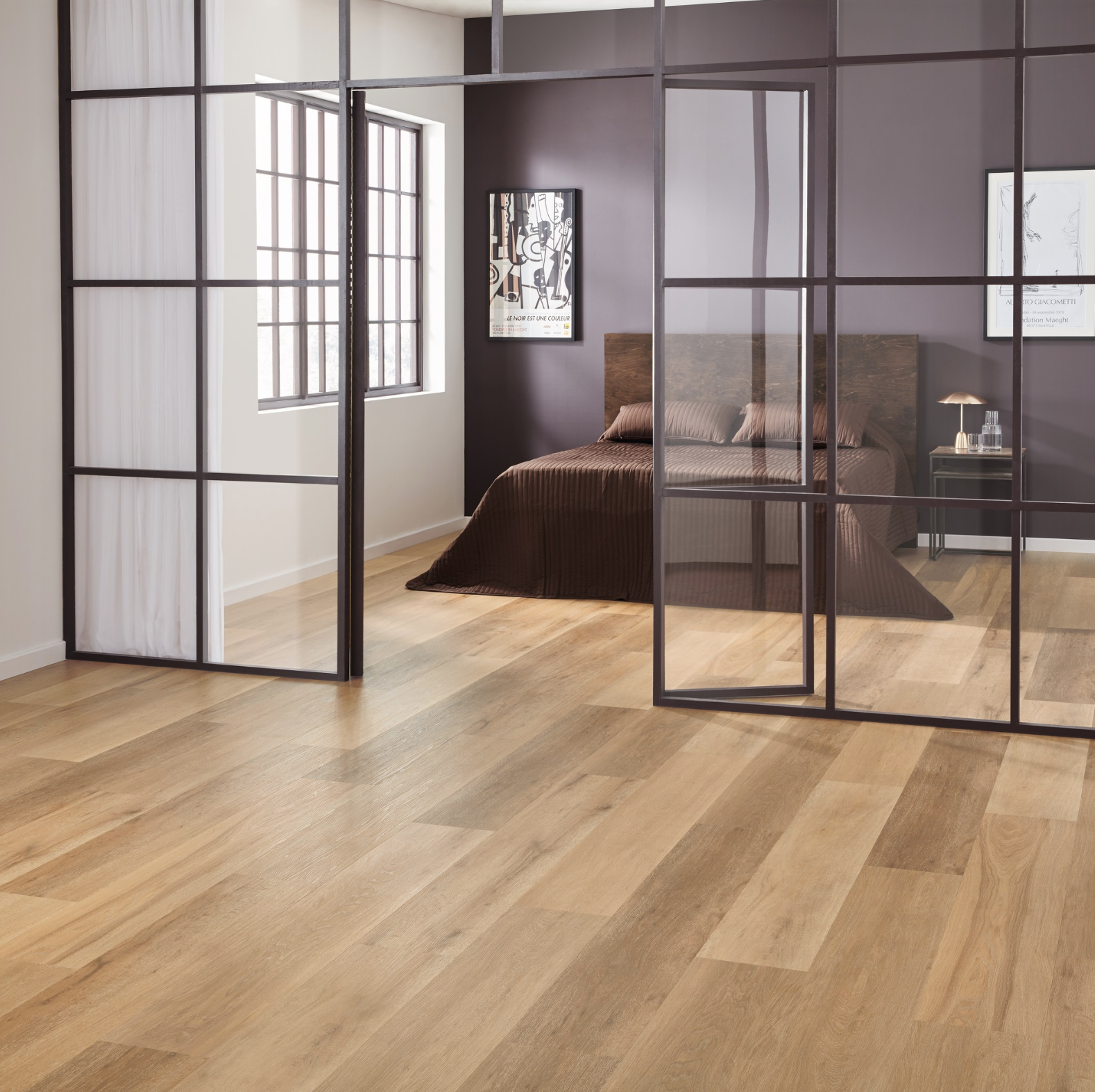 Click on image to see range
This collection features multiple ranges | View the different colours and ranges on their website: https://www.karndean.com/en-au/floors/easy-fit-ranges/korlok
We offer free measures & quotes and are happy to bring samples to show you. Please email us at if you have any enquires: sales@annandalevinylinstallations.com.au