Why we love to work with Interface? They have a variety of ranges of carpet tiles/ planks with different price ranges.
In their words they describe themselves as:
Interface, Inc. is a global commercial flooring company with an integrated collection of carpet tiles and resilient flooring, including luxury vinyl tile (LVT) and nora® rubber flooring. Our modular system helps customers create beautiful interior spaces which positively impact the people who use them and our planet.
Our mission, Climate Take Back™, invites other companies to join us as we commit to running our business in a way that is restorative to the planet and creates a climate fit for life.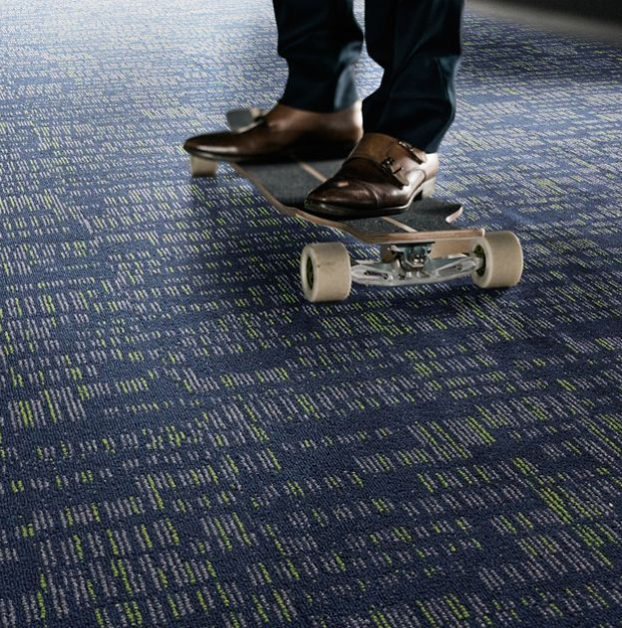 Carpet Tile | Carpet Planks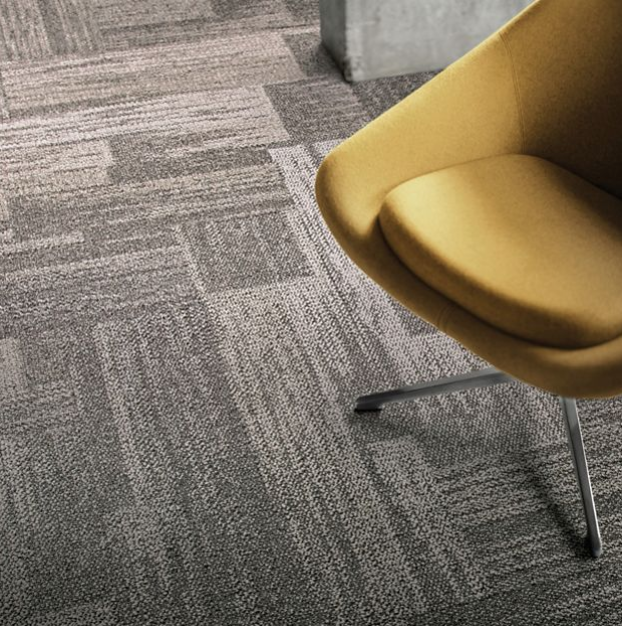 Click on image to see range
This collection features two carpet tile ranges and four carpet plank ranges | View the different colours and ranges on their website: https://www.interface.com/APAC/en-AU/collections/aerial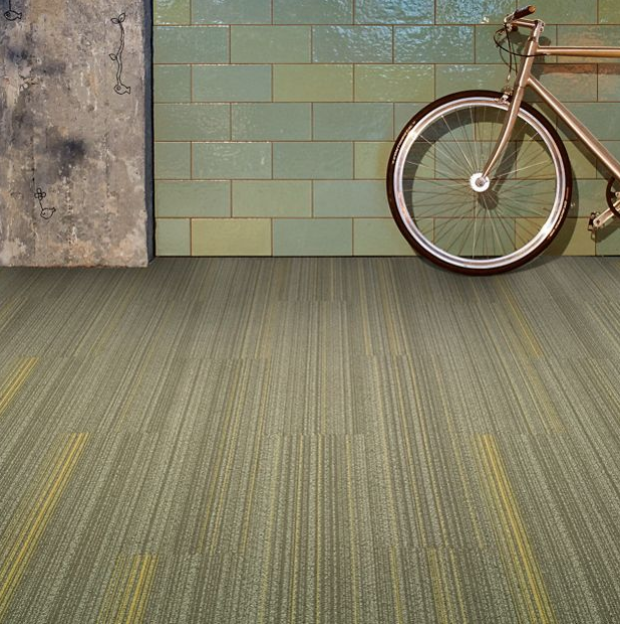 Click on image to see range
This collection features two carpet plank ranges | View the different colours and ranges on their website: https://www.interface.com/APAC/en-AU/collections/bike-path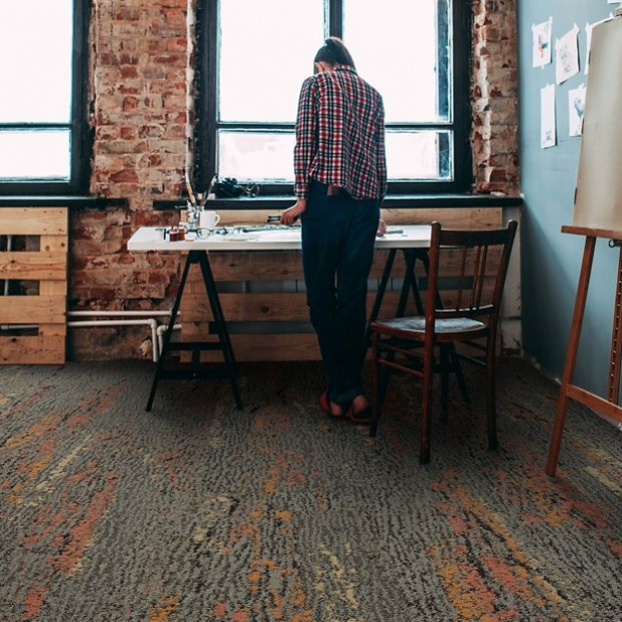 Click on image to see range
This collection features nine different carpet plank ranges | View the different colours and ranges on their website: https://www.interface.com/APAC/en-AU/collections/biosphere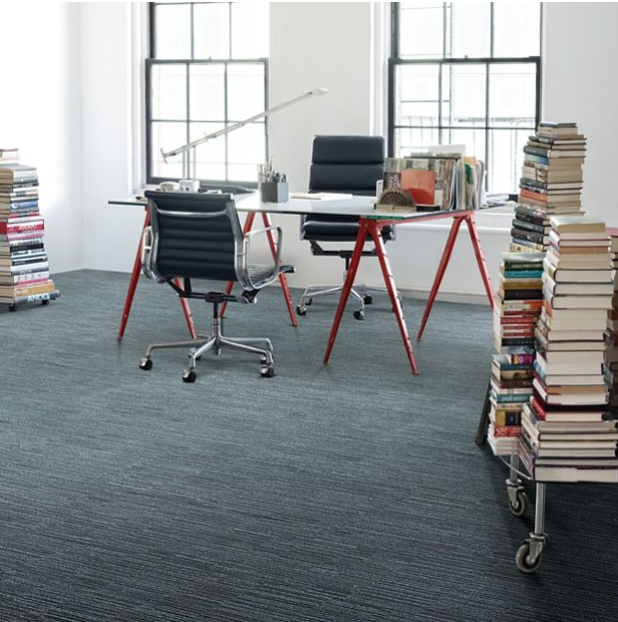 Click on image to see range
This collection features four different carpet tile ranges | View the different colours and ranges on their website: https://www.interface.com/APAC/en-AU/collections/common-theme
Click on image to see range
This collection features one carpet tile range | View the different colours and ranges on their website: https://www.interface.com/APAC/en-AU/collections/london-streetscape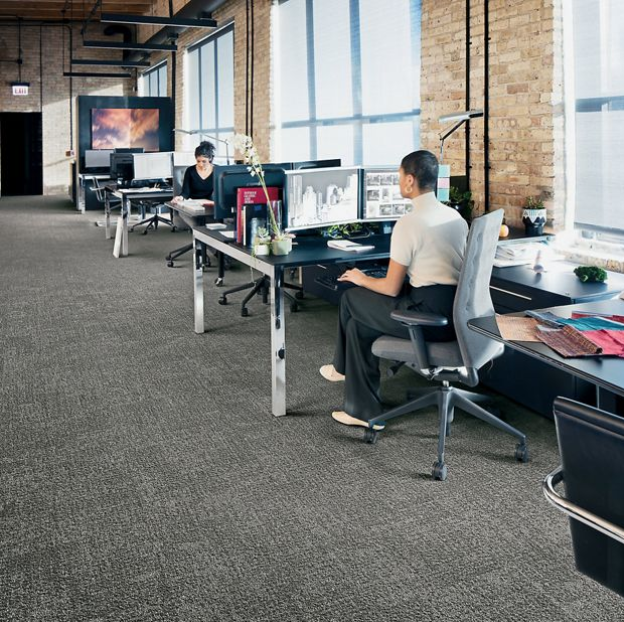 Click on image to see range
This collection features four carpet tile ranges and four vinyl tile ranges | View the different colours and ranges on their website: https://www.interface.com/APAC/en-AU/collections/look-both-ways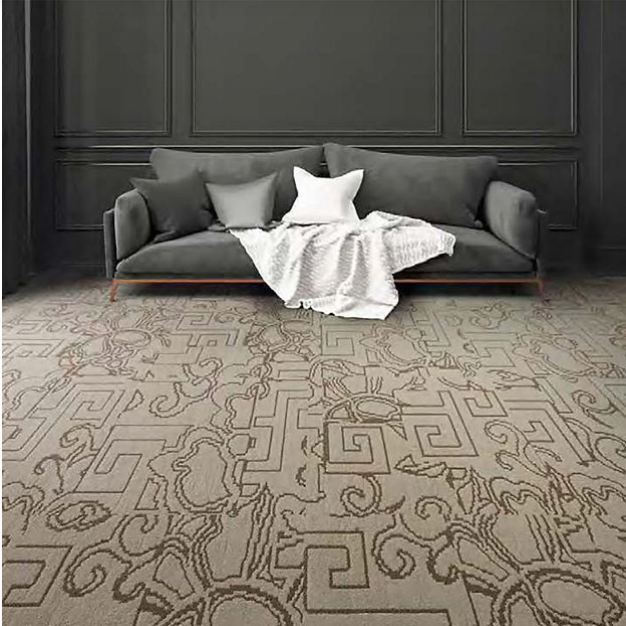 Click on image to see range
This collection features seven carpet tile ranges | View the different colours and ranges on their website: https://www.interface.com/APAC/en-AU/collections/luxury-collection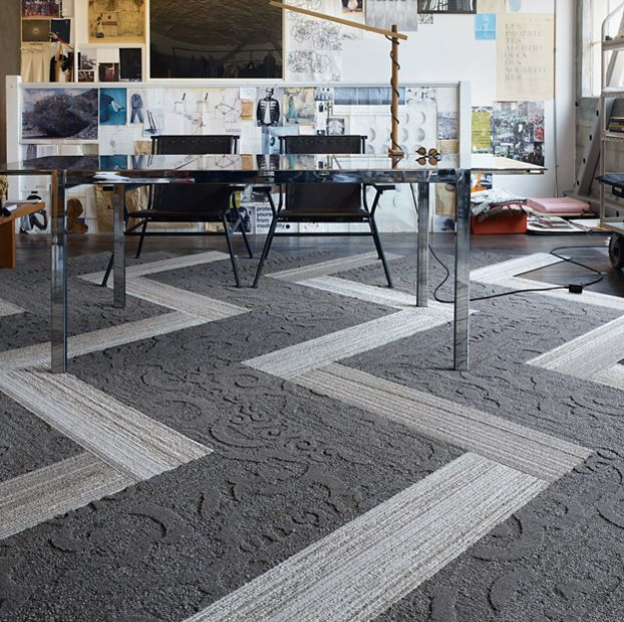 Click on image to see range
This collection features two carpet plank ranges | View the different colours and ranges on their website: https://www.interface.com/APAC/en-AU/collections/narratives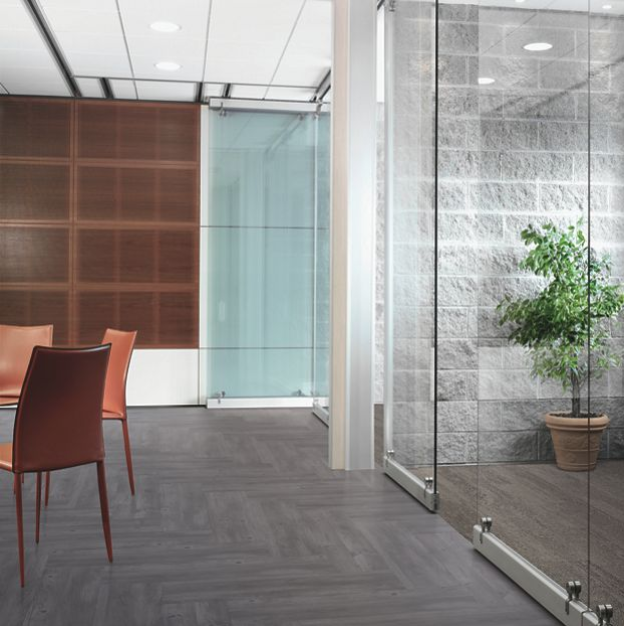 Click on image to see range
This collection features multiple ranges | View the different colours and ranges on their website: https://www.interface.com/APAC/en-AU/lvt-collections/level-set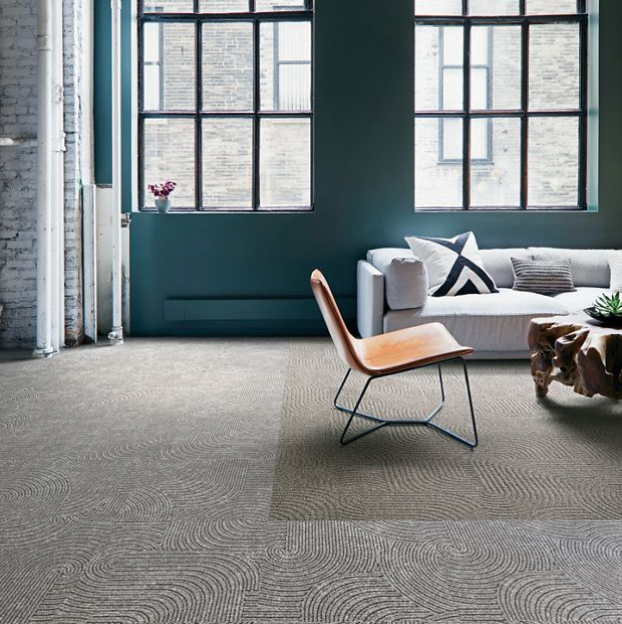 Click on image to see range
This collection features multiple colours | View the different colours and ranges on their website: https://www.interface.com/APAC/en-AU/collections/look-both-ways
We offer free measures & quotes and are happy to bring samples to show you. Please email us at if you have any enquires: sales@annandalevinylinstallations.com.au