Why Inspired Floor Coverings is one of our top pick manufacturers!
As they say:
Your inspired space. We have it covered.
Welcome to Inspired Floor Coverings. We bring you hand-selected, inspiring carpet and vinyl floor coverings. Whether you are looking to transform an office, retail, education or healthcare interior, we offer a floor covering that will suit your needs. We pride ourselves on offering a service like no other. We value every order, big or small and we value every client, big or small.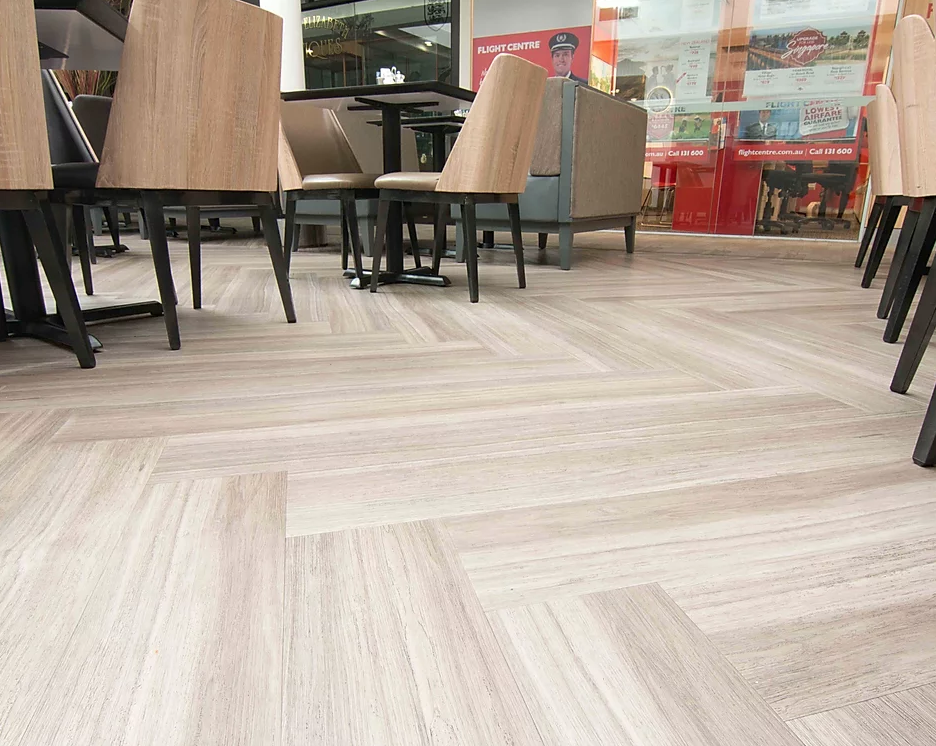 Click on image to see range
This collection features 13 vinyl planks | Vinyl Plank size 183mm x 1220mm | 10 Year Commercial Wear Warranty | Suitable for Heavy Duty Commercial or Residential | R10 Slip Certificate | Stocked in Sydney | View the different colours and ranges on their website: https://www.inspiredfc.com.au/vinyl-range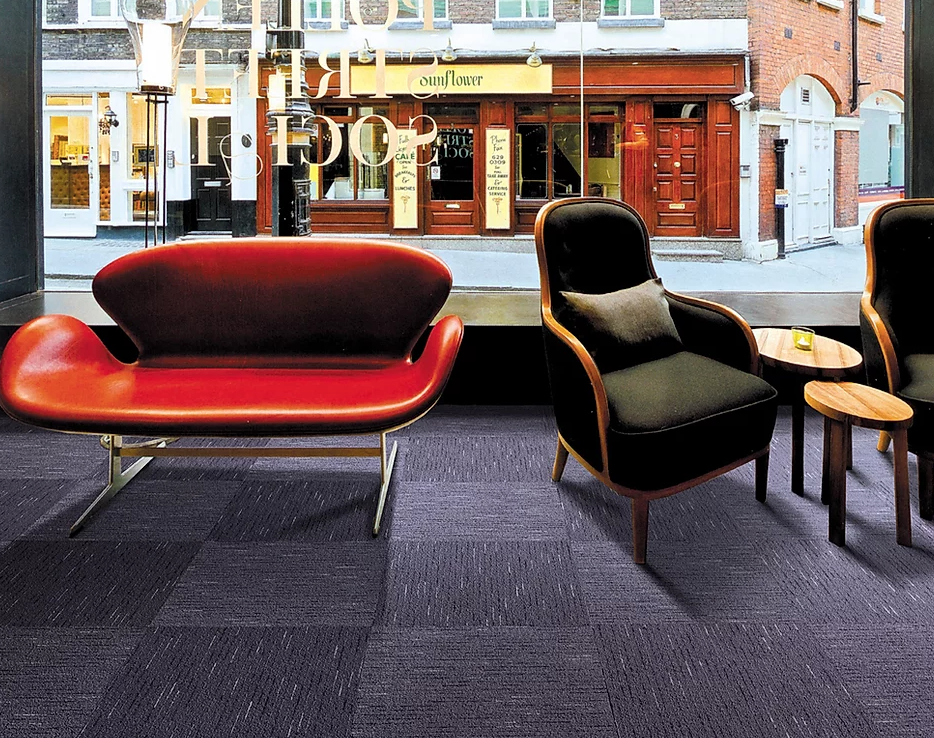 Click on image to see range
This collection features eight carpet tile colours | View the different colours and ranges on their website: https://www.inspiredfc.com.au/copy-of-carpet-tile-ranges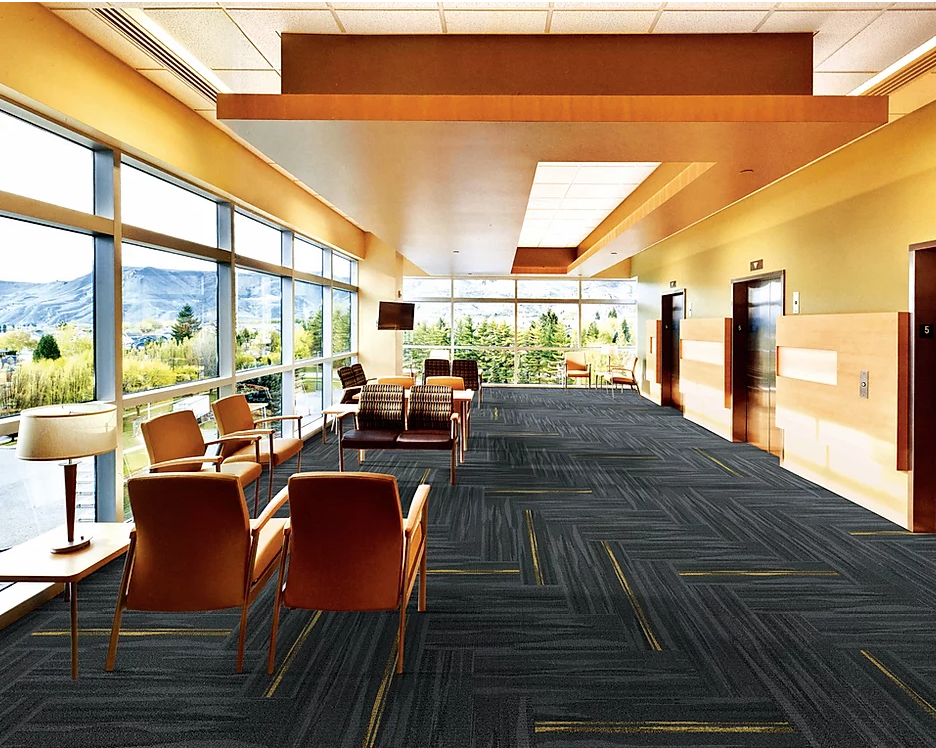 Click on image to see range
This collection features six carpet plank colours | View the different colours and ranges on their website: https://www.inspiredfc.com.au/copy-of-ultimate-range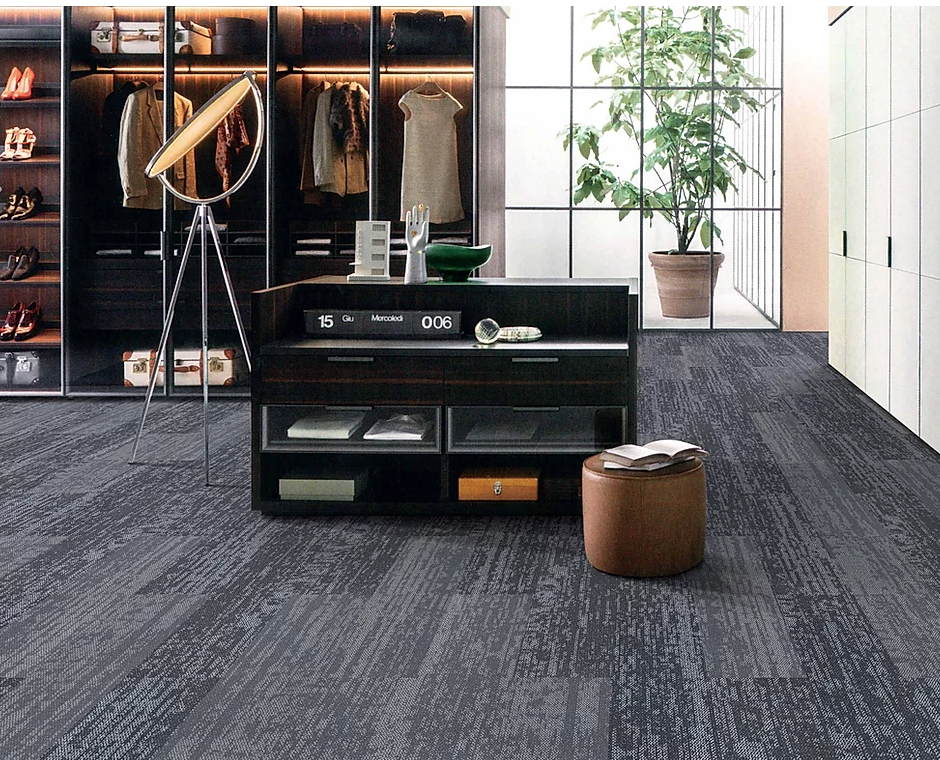 Click on image to see range
This collection features four carpet plank colours | View the different colours and ranges on their website: https://www.inspiredfc.com.au/copy-of-urban-range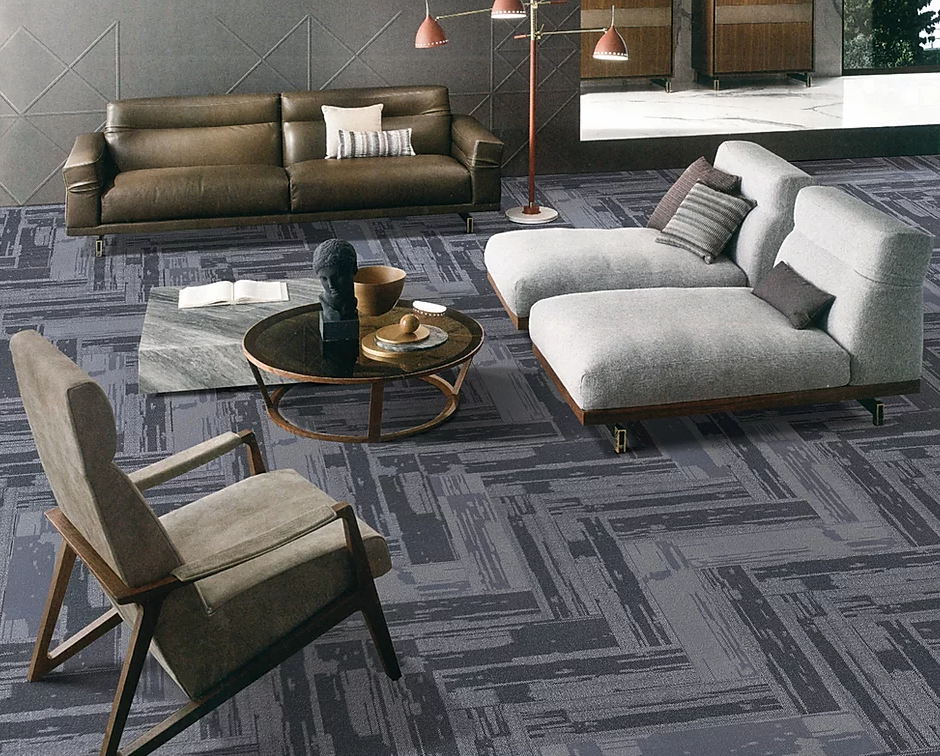 Click on image to see range
This collection features four carpet plank colours | View the different colours and ranges on their website: https://www.inspiredfc.com.au/copy-of-ultimate-range-1
We offer free measures & quotes and are happy to bring samples to show you. Please email us at if you have any enquires: sales@annandalevinylinstallations.com.au