Forbo is one of the best products when it comes to safety flooring.
In their words:
With over 150 years of experience Forbo Flooring Systems is a global provider of premium commercial and residential floor coverings. We have an extensive and attractive range of environmentally friendly linoleum, high-quality vinyl flooring & LVT, entrance flooring systems, carpet tiles, needlefelt and Flotex flocked flooring.
Our linoleum floor coverings with the Marmoleum brand are natural floors associated with sustainability, durability, high quality and innovative design. Linoleum is made from natural raw materials and is the most sustainable flooring choice. 
The Marmoleum product range is a CO2 neutral resilient floor covering, measured from cradle-to-gate.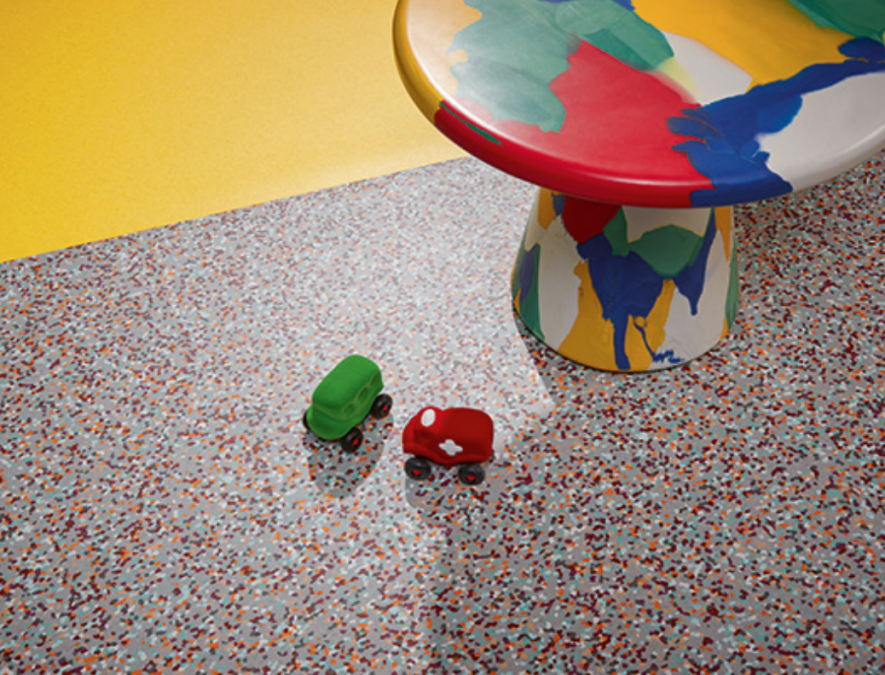 Click on image to see range
This collection features multiple ranges | View the different colours and ranges on their website: https://www.forbo.com/flooring/en-au/products/sphera-homogeneous-vinyl/cfqvvb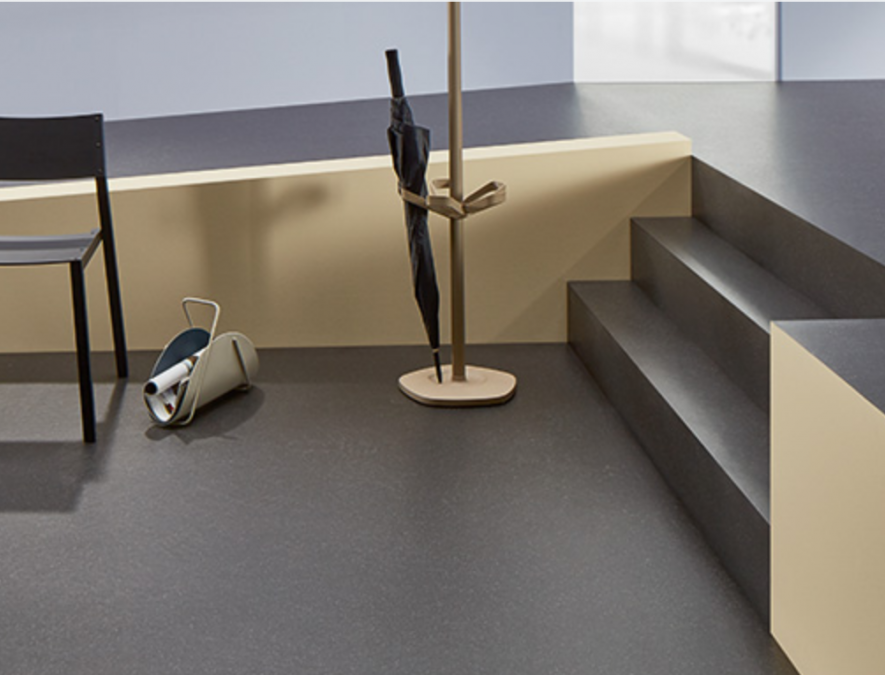 Click on image to see range
This collection features multiple ranges | View the different colours and ranges on their website: https://www.forbo.com/flooring/en-au/products/step-safety-vinyl-wetroom/cerfo5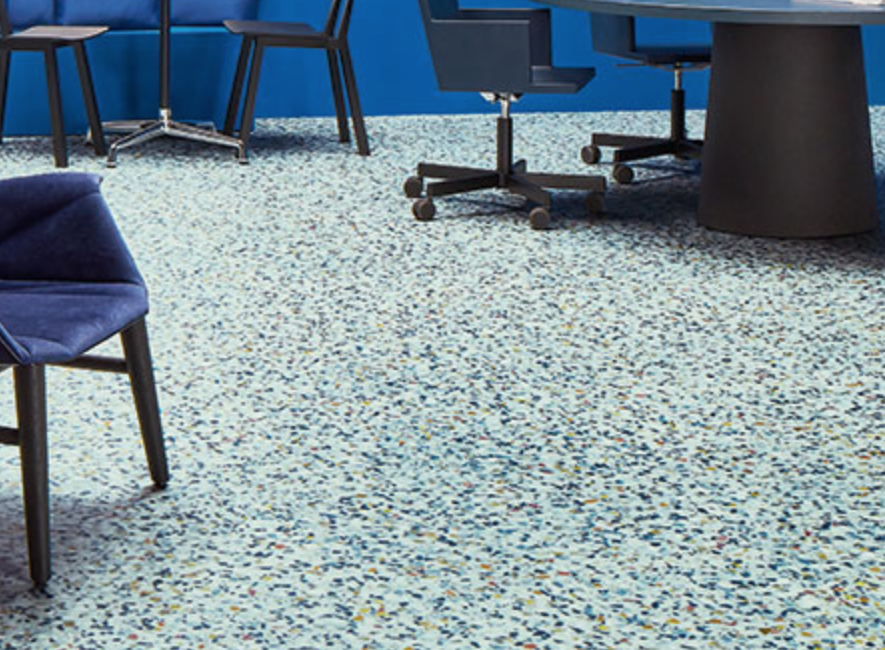 Click on image to see range
This collection features multiple ranges | View the different colours and ranges on their website: https://www.forbo.com/flooring/en-au/products/eternal-general-purpose-vinyl/colez5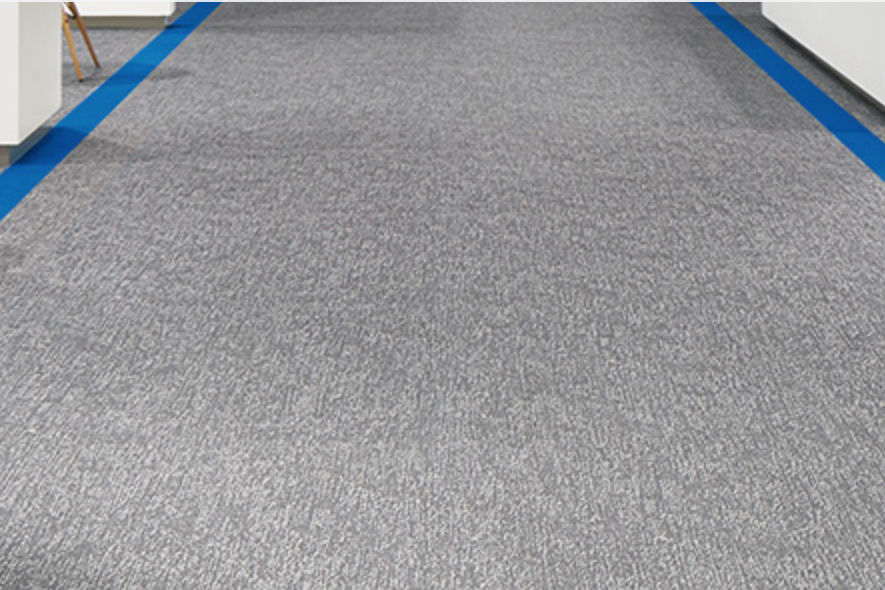 Click on image to see range
This collection features multiple ranges | View the different colours and ranges on their website: https://www.forbo.com/flooring/en-au/products/flotex-flocked-flooring/cos2hx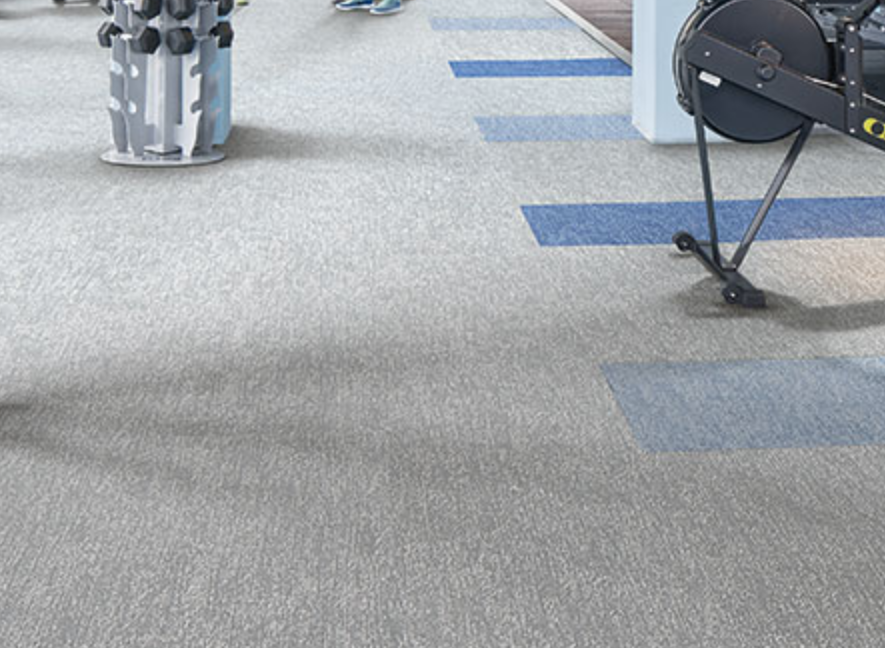 Click on image to see range
This collection features multiple ranges | View the different colours and ranges on their website: https://www.forbo.com/flooring/en-au/products/tessera-flotex-carpet-tiles/ce9o4r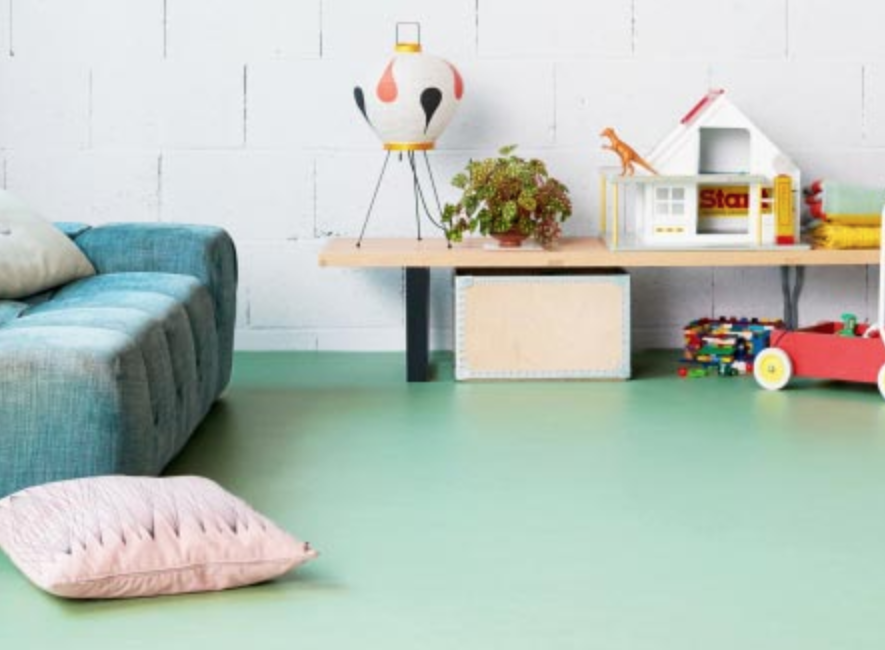 Click on image to see range
This collection features multiple ranges | View the different colours and ranges on their website: https://www.forbo.com/flooring/en-au/products/for-your-home/cpvldw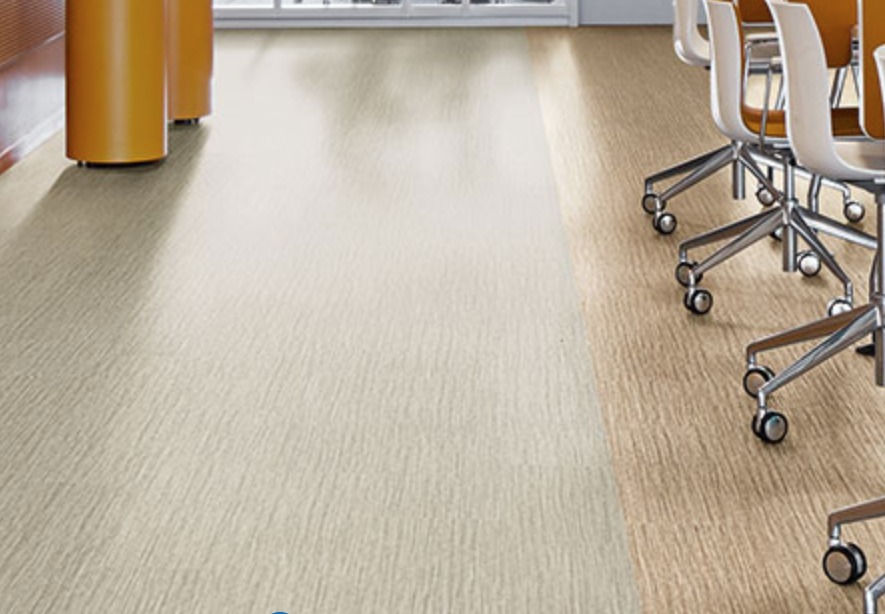 Click on image to see range
This collection features multiple ranges | View the different colours and ranges on their website: https://www.forbo.com/flooring/en-au/products/luxury-vinyl-tiles-and-planks/allura-flex-acoustic-lvt/bv9lnk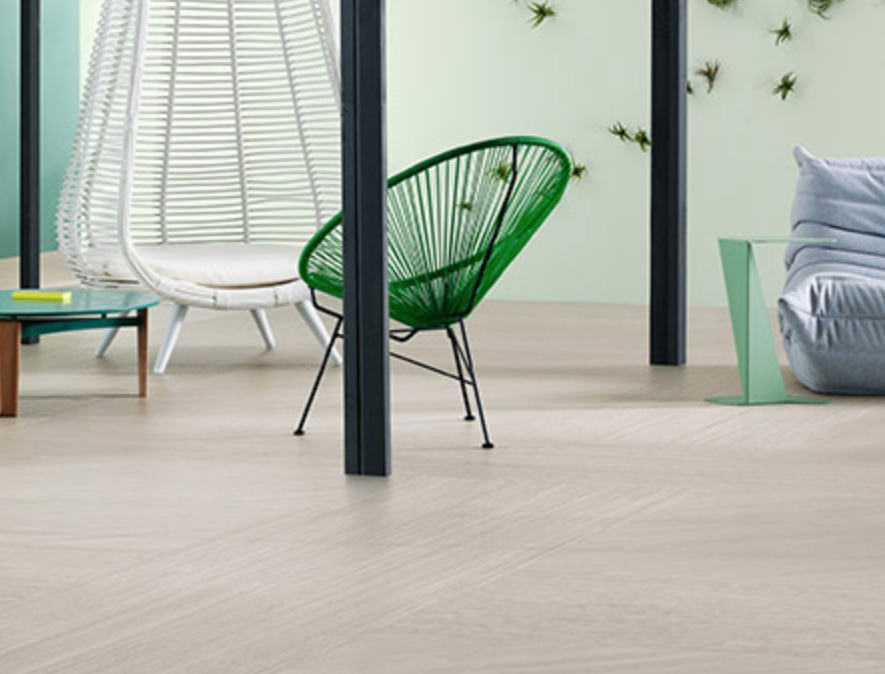 Click on image to see range
This collection features multiple ranges | View the different colours and ranges on their website: https://www.forbo.com/flooring/en-au/products/linoleum/c9rwmi
We offer free measures & quotes and are happy to bring samples to show you. Please email us at if you have any enquires: sales@annandalevinylinstallations.com.au