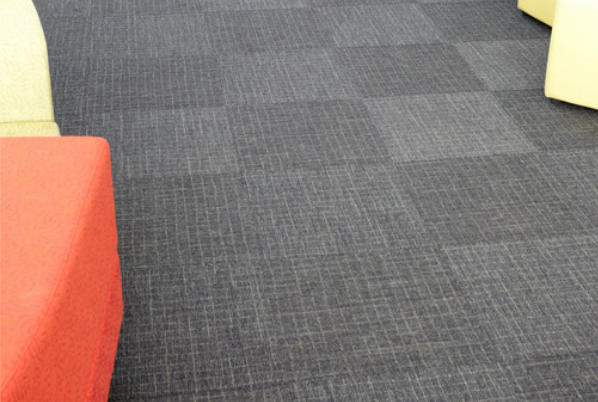 Feltex is owned by Godfrey Hirst – their quality is the same and reliable.
In their words:
Feltex Carpets is one of the largest and most experienced Australian carpet manufacturers and sets the benchmark for fashion in carpet.
Having produced some of the finest woven carpets in the world, with a Feltex carpet you can rely on innovative design, quality materials and state-of-the-art manufacturing.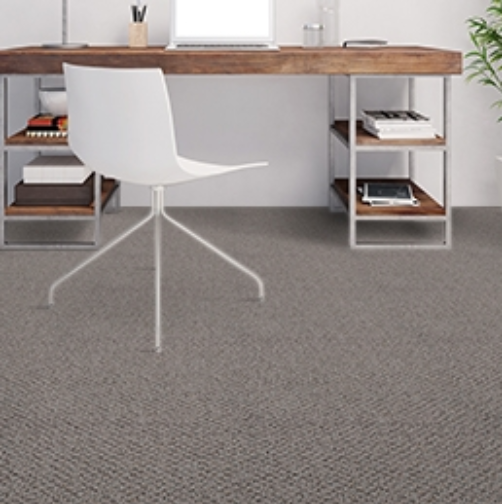 Commercial / Residential Carpet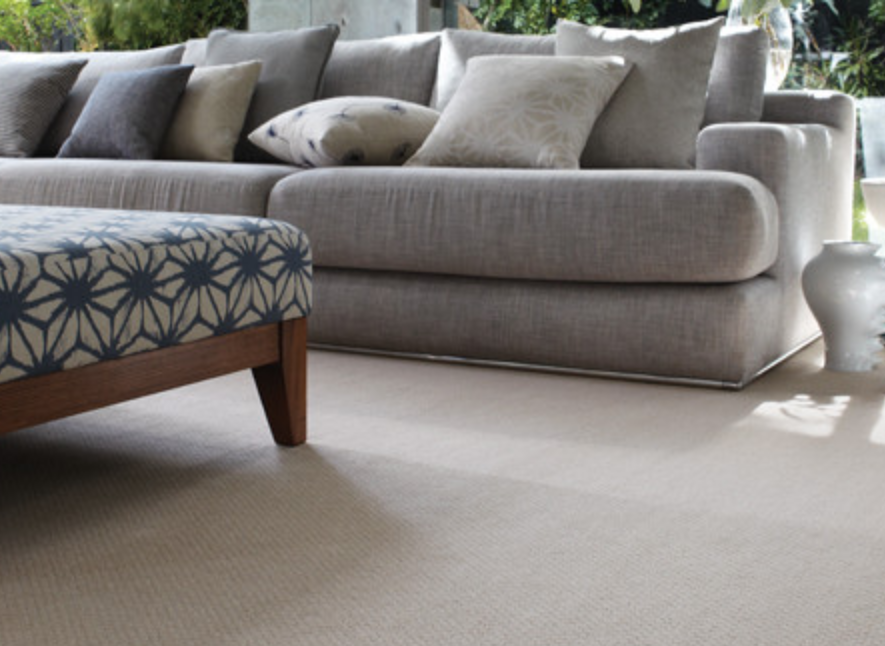 Click on image to see range
This collection features multiple ranges | View the different colours and ranges (there are lots) on their website: https://www.feltex.com/au/carpet/home-carpet
We offer free measures & quotes and are happy to bring samples to show you. Please email us at if you have any enquires: sales@annandalevinylinstallations.com.au