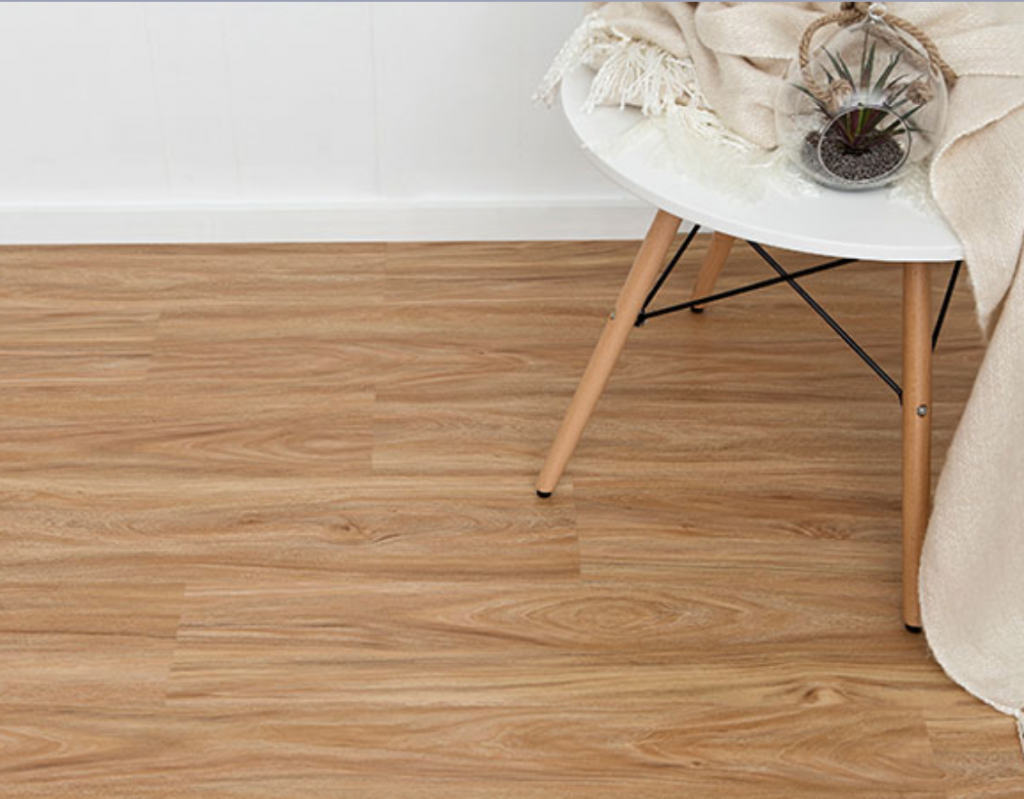 One of our favourite vinyl planks to work with were developed in the Imagine Floors by Airstep office. How they describe their planks is as follows: 
"The finest blend of strength and luxury."
Vinyl floors are rich with true-to-life detail of real Timber. Experience a warmer, softer touch and the added confidence vinyl flooring is 100% waterproof, you can rest assured your floor is prepared for the unpredictability of real life!
Imagine Floors by Airstep offer an extensive range of over 30 decors which have been carefully developed by our colour specialist . With a large selection of classic and contemporary Australian hardwood and European Oak designs you are sure to find a floor to suit your individual interior style.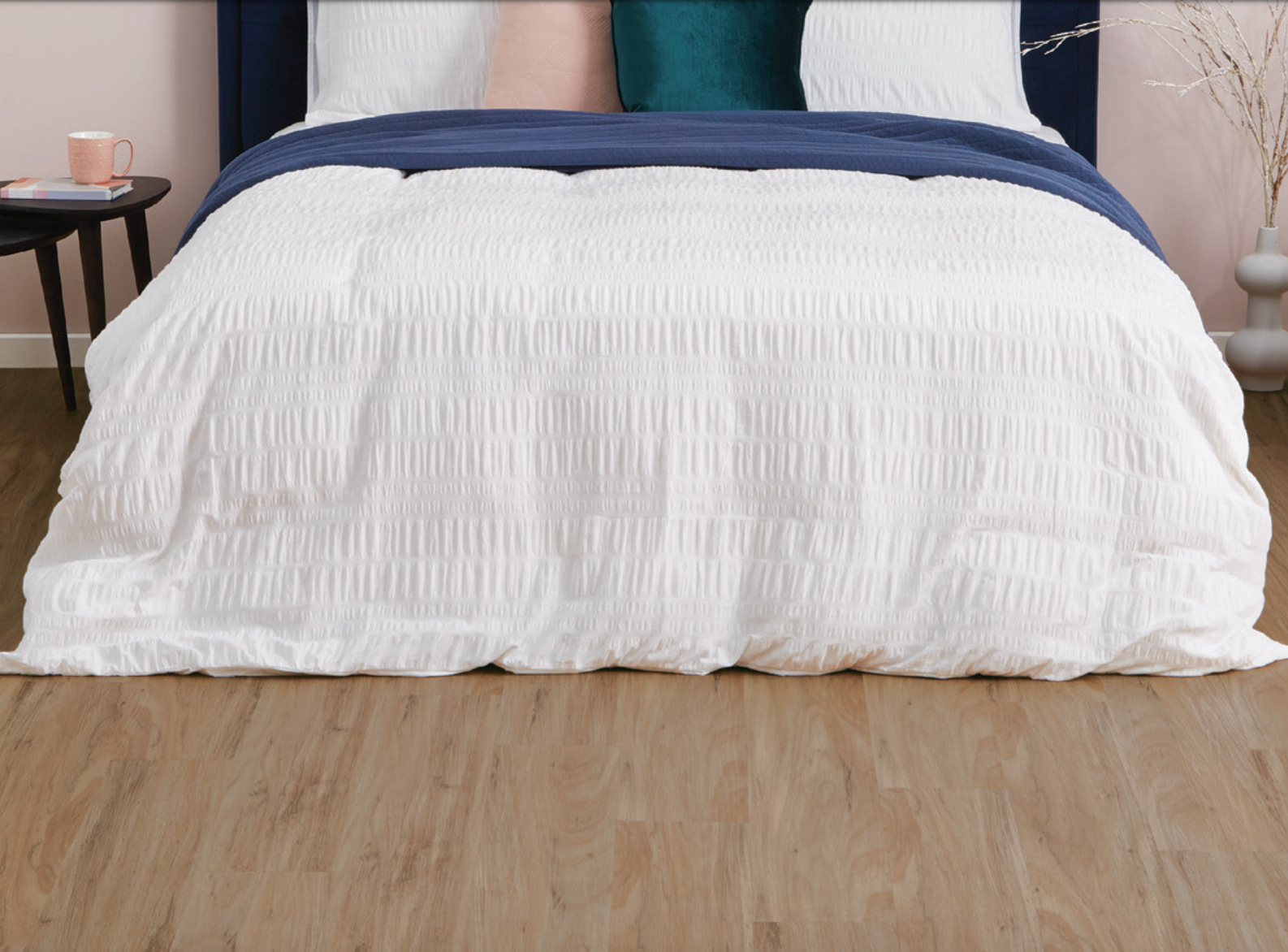 Plank: 1219 x178 x 3mm | Box: 15 planks= 3.26m2 | Weight per Box: 16.5kg | R10 rating | Glue down | Waterproof | Low Allergenic | Residential or Commercial | View the colours on their site below: https://imaginefloors.com.au/product-category/vinylplank/naturaleplank3-0/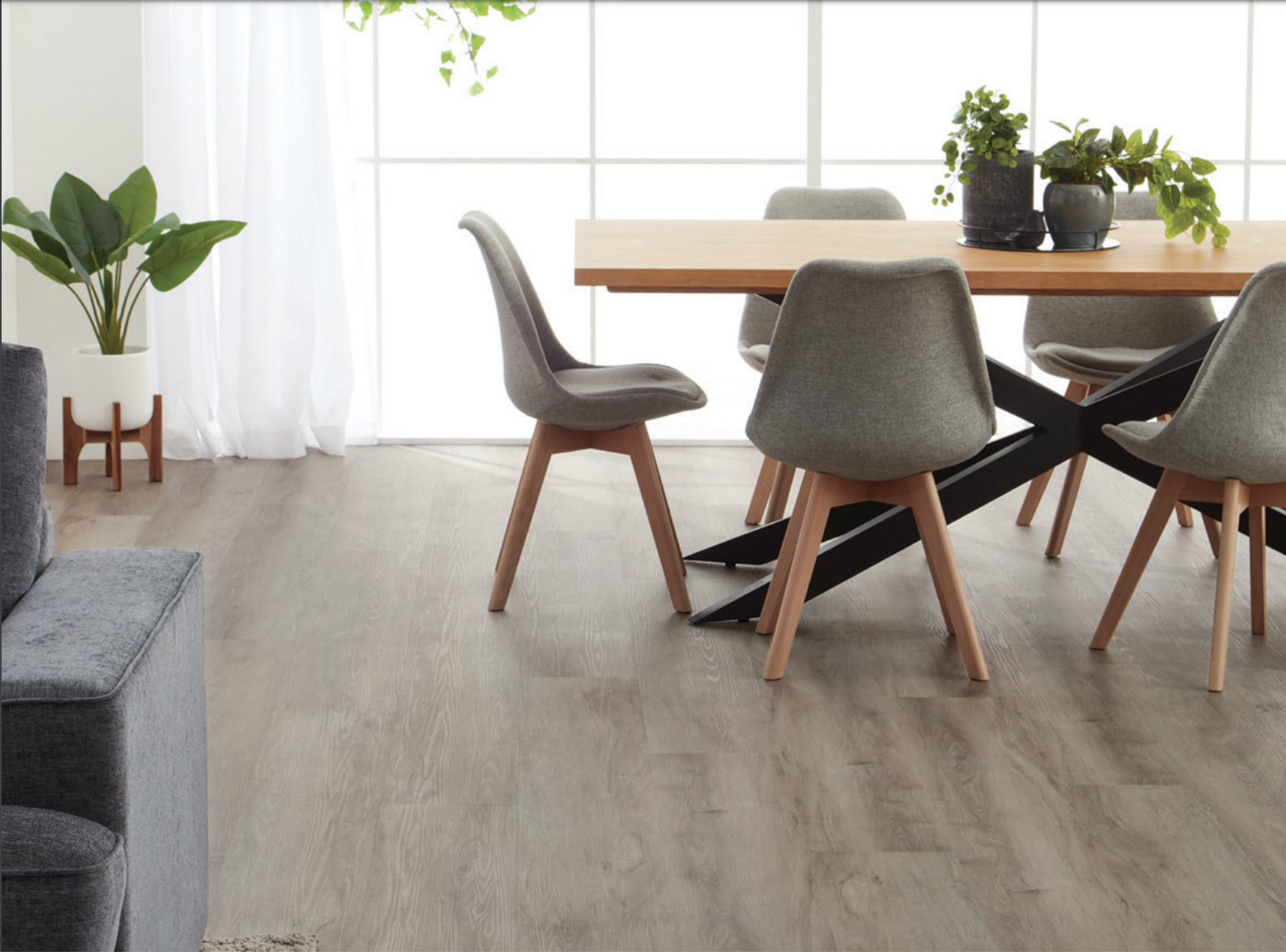 Plank: 1524 x 229 x 5mm | Box: 8 planks= 2.79m2 | Weight per Box: 18.9kg | R10 rating | Glue down | Waterproof | Low Allergenic | Residential or Commercial | View the colours on their website: https://imaginefloors.com.au/product-category/vinylplank/naturaleplank5-0/
We offer free measures & quotes and are happy to bring samples to show you. Please email us at if you have any enquires: sales@annandalevinylinstallations.com.au