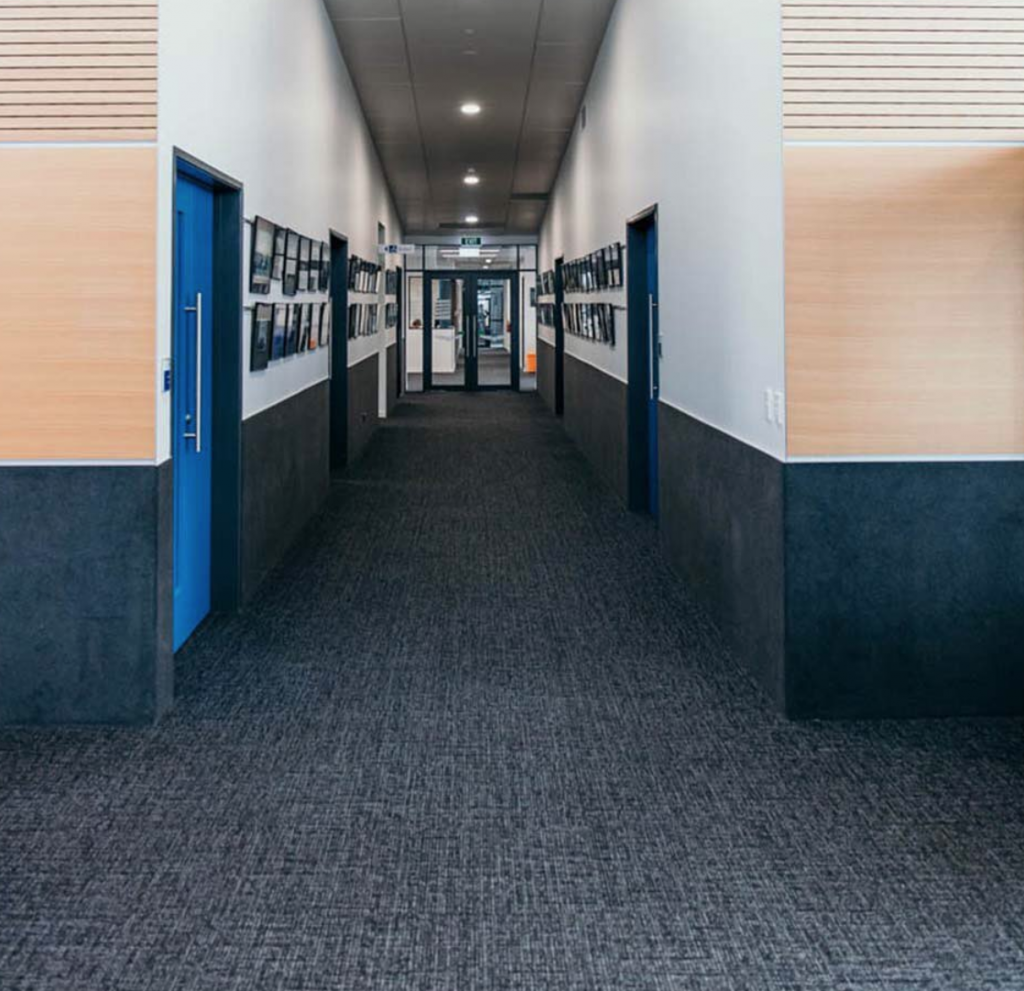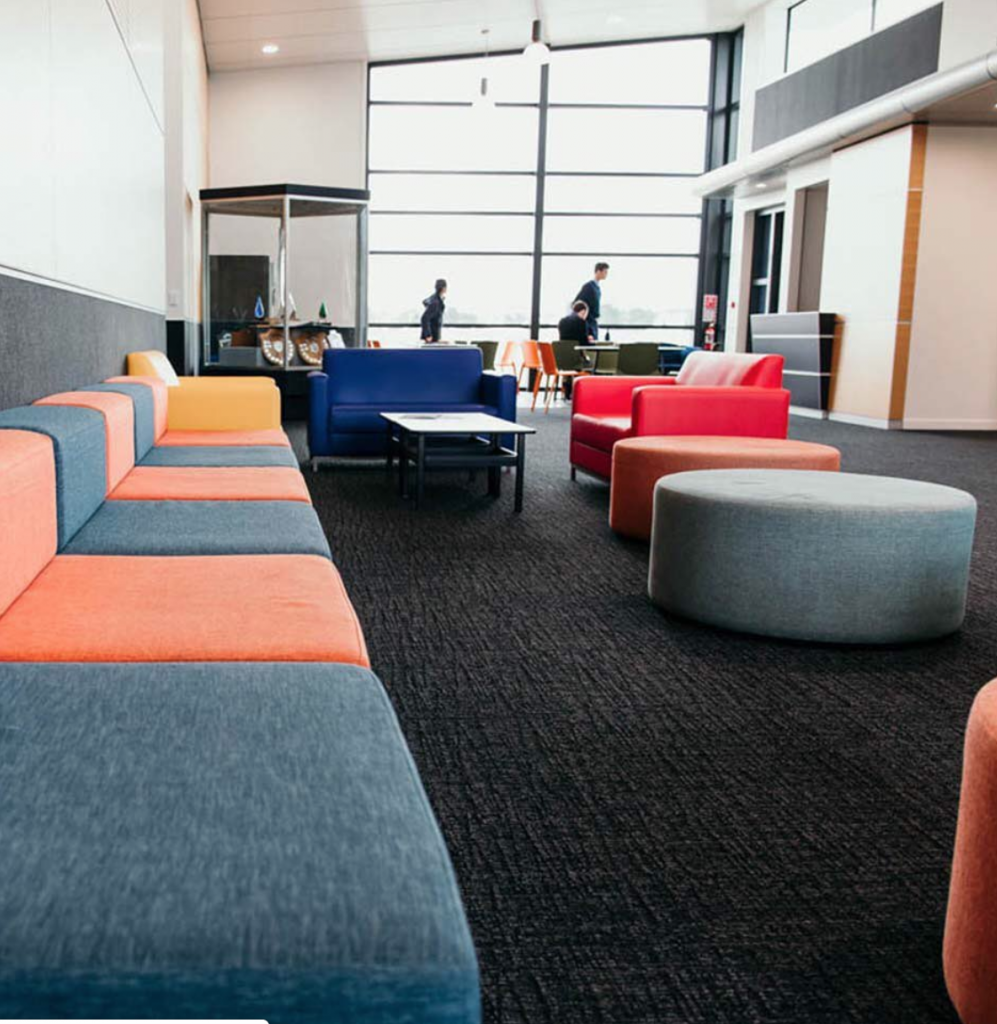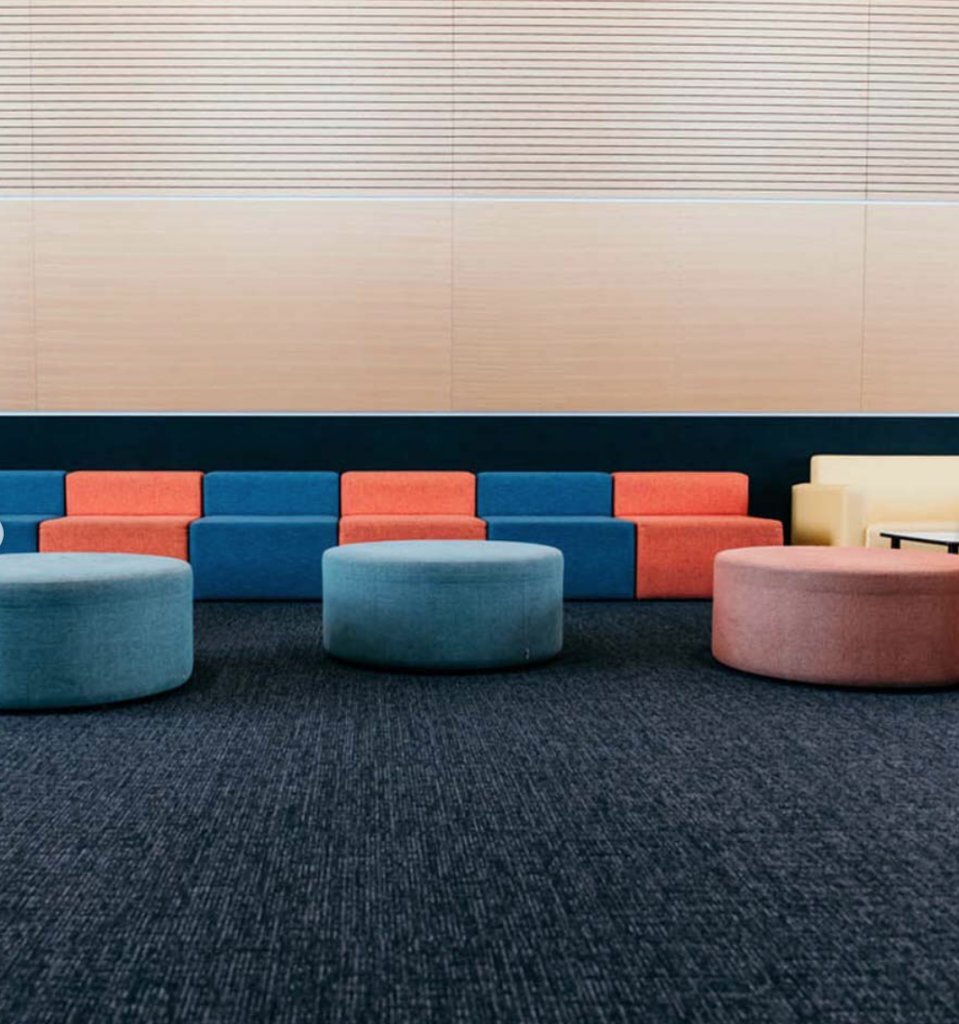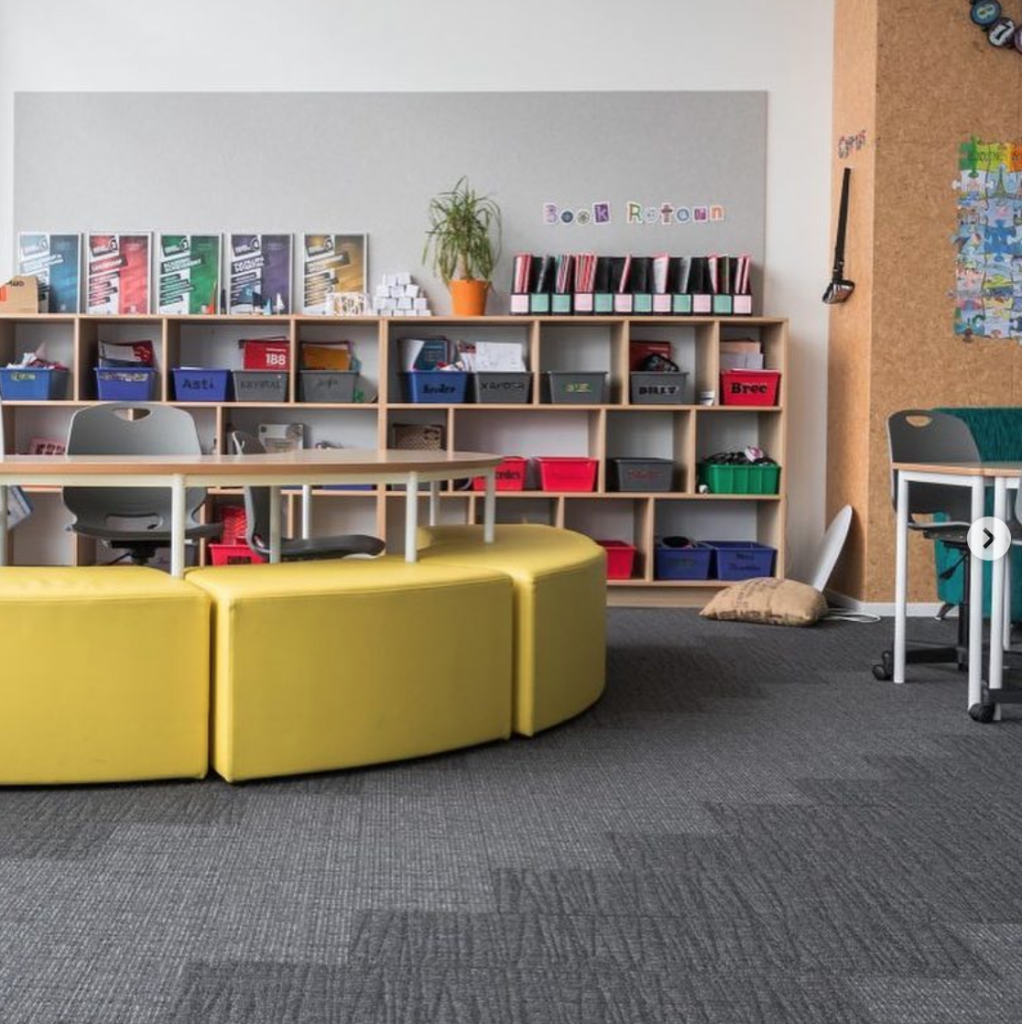 This is why we like Acoufelt – in their words:
Acoufelt is committed to taking a holistic and integrated approach to solving our customers acoustics problems – Making Quiet™ for real business advantage.
Acoufelt delivers solutions to the problem of Making Quiet™ for working, learning and living spaces.
World class thought leadership in acoustics drives our approach to problem solving which results in an increasing number of industry specific innovative solutions.
Acoufelt acoustic carpet tiles featuring QuietBack™ can be used to absorb noise reflected from the floors.
Our industry specific innovative solutions eliminate compromise, allowing you to design for the ears as well as the eyes.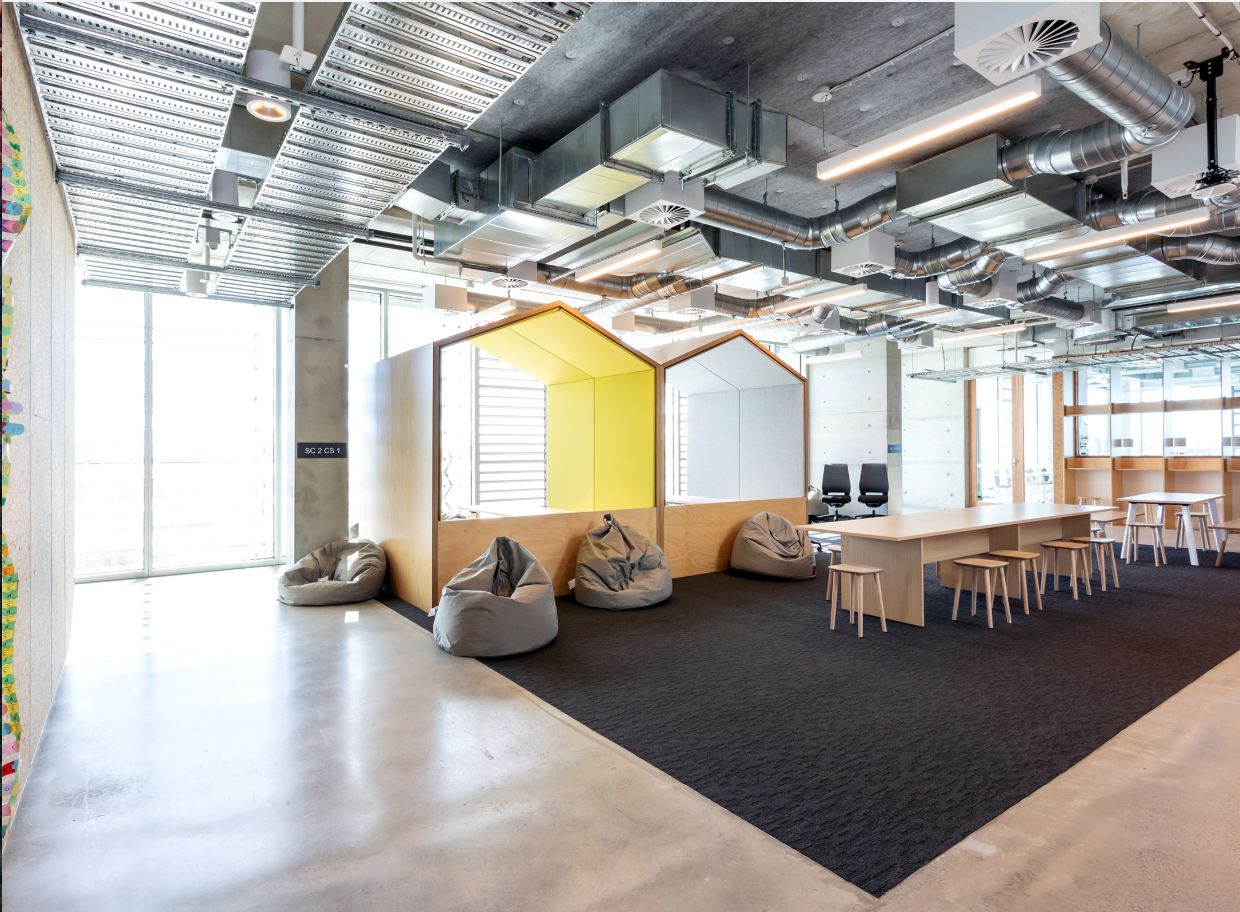 Click on image to see range
This collection features multiple ranges | View the different colours and ranges on their website: https://acoufelt.com/products/carpet-tiles/
We offer free measures & quotes and are happy to bring samples to show you. Please email us at if you have any enquires: sales@annandalevinylinstallations.com.au